The winter weather just will not let up not just here in Eastern Kentucky, but for most of the southeast portion of the United States. A big time winter storm will impact the deep south Tuesday through Thursday and it may have some impacts on our weather. Let's break it down for you.
A strong area of low pressure will cross across the deep south and is likely going to bring a large swath of accumulating snow and ice from Mississippi all the way to the Carolinas. Check out all the winter storm watches, warnings and winter weather advisories already up across the southeast.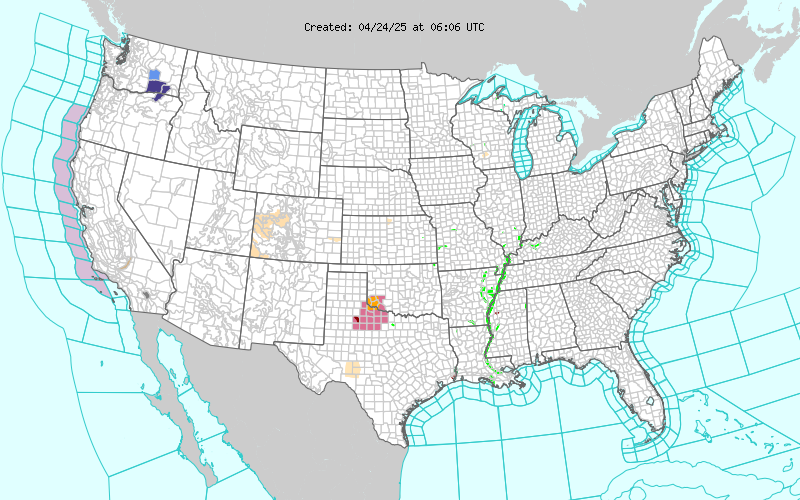 While the bulk of this storm looks like it will miss us to the south and east, some of the computer models are hinting of at least a glancing blow to parts of the region. Check out the Canadian and European forecast models:

Canadian:

European:




Their American counter parts are not bringing the snow as far back to the north and the west, but those models also have a bias of putting storms to far to the south and east. Because of this I'm at least putting as in the chance of seeing some accumulating snow out of this storm. Best chances will be close to the Tennessee, Virginia and West Virginia borders. The farther northwest you live (places like Beattyville and Booneville) the much lower chance you have at seeing snow. Here is the Weather Prediction Center's thoughts on who may see snow accumulation by Thursday morning.


We will still have to wait and see exactly how this storm plays out before we get into specifics for accumulation. I think that there is a good chance though that a lot of the counties near the state border are going to be in for more snow days for the end of the week. We will continue to monitor the storm and bring you updates as necessary.

-Shane Smith

Be sure to follow me on Twitter: twitter.com/ShaneWYMT and

Facebook: www.facebook.com/pages/Shane-Smith-WYMT-57-Mountain-News