If you have heard tha there is a big storm coming... you are right! Not for us, but for the folks in Illinois, Indiana, Ohio, Missouri, and into the Northeast. We'll mainly see rain and even a possible thunderstorm. Strange how things have changed... isn't it? LOL
This isn't a permanant change and winter will return on the back end of this system Not a raging return... but some flakes with light accumulations!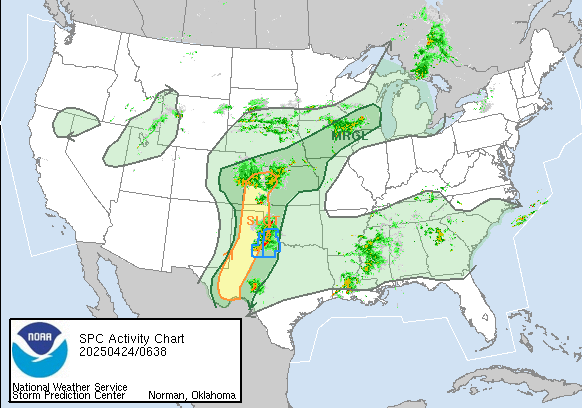 Let's just keep our eye on this map above... just in case!
Here's what the storm looks like on the back side!
The pink is snow! I know it looks pretty rough there... but it will only bring light accumulations.
We all get to sit at home and watch this one rather than hoping it won't come our way!
I'll have more details for you guys later!
C-Ya Bye