It has been a truly awesome run with these warm temps. You'll see more of these through the New Year. That changes on Sunday as I expect them to drop like a rock. That will likely come with some showers and even some thunderstorms.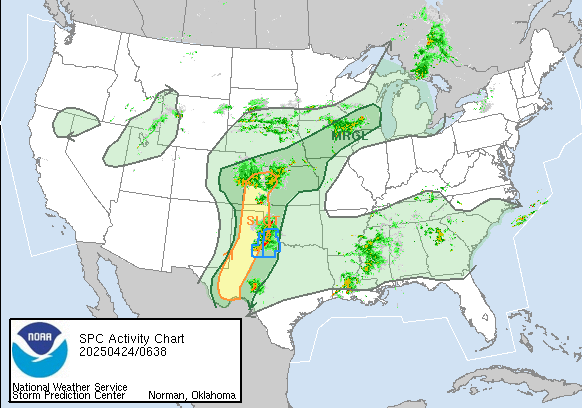 After this system works through KY well be back in a more wintry pattern. I'm not saying that we'll be up to our noses in snow again. The temps will be cold enough for some close calls. This upcoming week has snow potential. I'll update again this weekend.
Have a safe and happy New Year!
C-Ya Bye