Lexington police report attempted kidnapping of a minor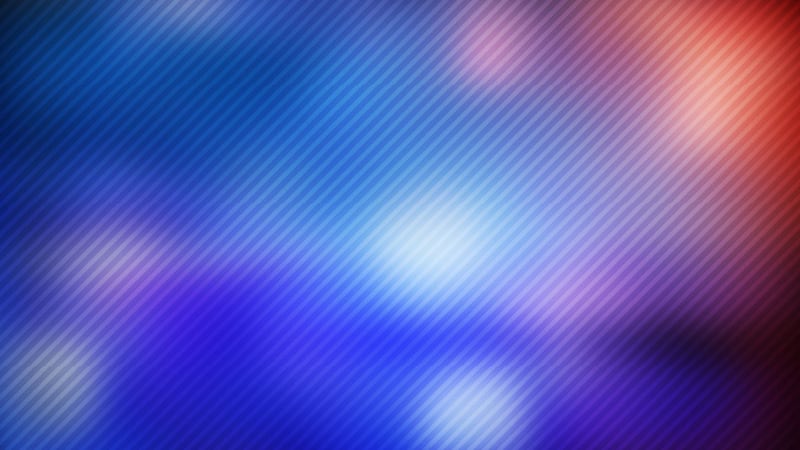 Published: Jul. 11, 2020 at 11:48 PM EDT
LEXINGTON, Ky. (WKYT) - Police in Lexington are investigating an attempted kidnapping of a minor.
They said it happened Saturday afternoon near 500 Ohio Street.
Officials said the juvenile was treated at a hospital.
Police said there were two male suspects but didn't give any more information.
Police added they did not think this was a case of sex trafficking.
The name of the victim has not been released.
Copyright 2020 WKYT. All rights reserved.