New Xbox to launch in November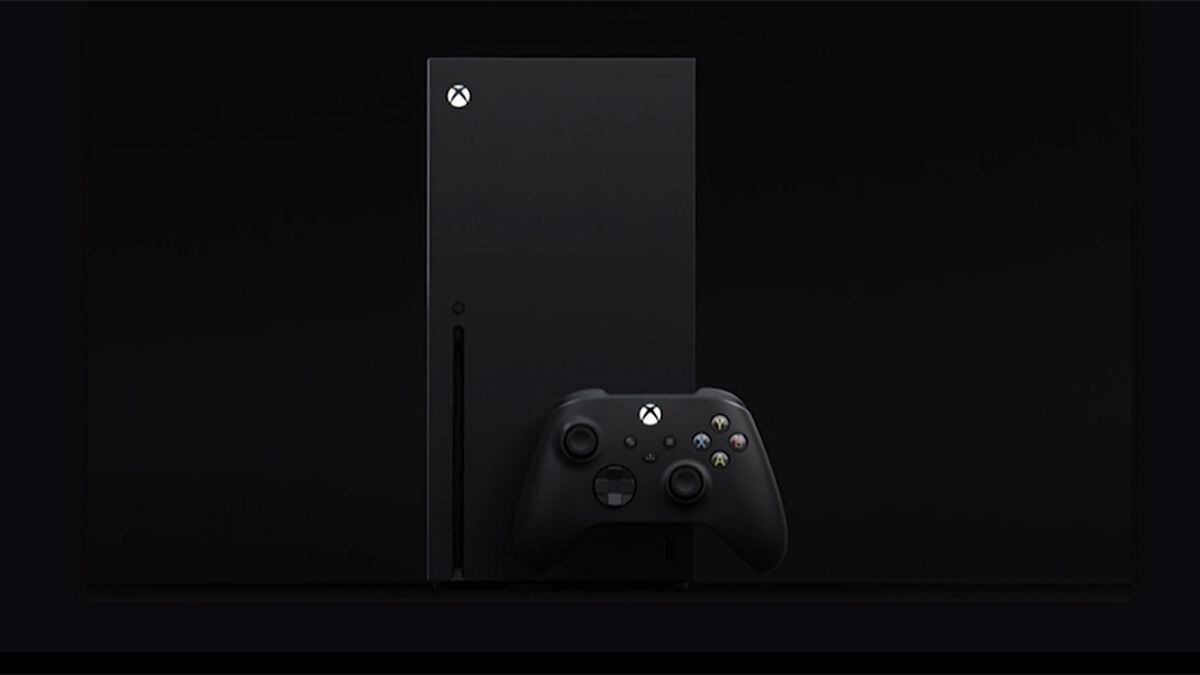 Published: Aug. 12, 2020 at 10:51 AM EDT
(Gray News) - Xbox Series X will be here in time for the holidays. Microsoft's gaming arm announced the next-generation console will be out in November.
The new console's price hasn't been announced, but some experts speculate it will cost around $500.
But fans will have to wait a bit longer for Halo Infinite. The shooting game has been delayed to 2021 because of challenges, including COVID-19.
The Halo franchise has been synonymous with the Xbox brand from the beginning, and this new game could have an effect on sales.
However, more than 50 new games are planned this year, including Assassin's Creed Valhalla, and more than 40 popular games from the current Xbox console will be optimized for the new one.
In addition, more games will also be available via Xbox Game Pass, the subscription games service.
Copyright 2020 Gray News. All rights reserved. CNN contributed to this report.