One charged with murder in connection with Fayette Mall shooting, two others arrested
Published: Aug. 23, 2020 at 4:28 PM EDT
|
Updated: Aug. 24, 2020 at 9:55 PM EDT
LEXINGTON, Ky. (WKYT) - Police have arrested a man on a murder charge and two other people are facing charges in connection with the shooting at Fayette Mall that resulted in the death of 17-year-old Kenneth Wayne Bottoms Jr.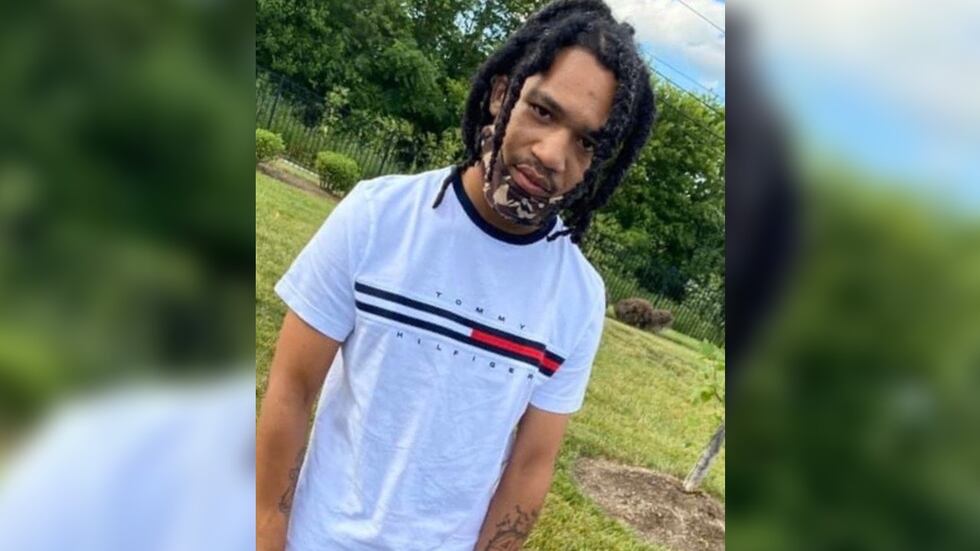 According to police, 19-year-old Xavier Hardin has been charged with murder in connection with the shooting. Police say investigators arrested Hardin Monday evening. Hardin is charged with murder and two counts of assault. He's lodged in the Fayette County Detention Center.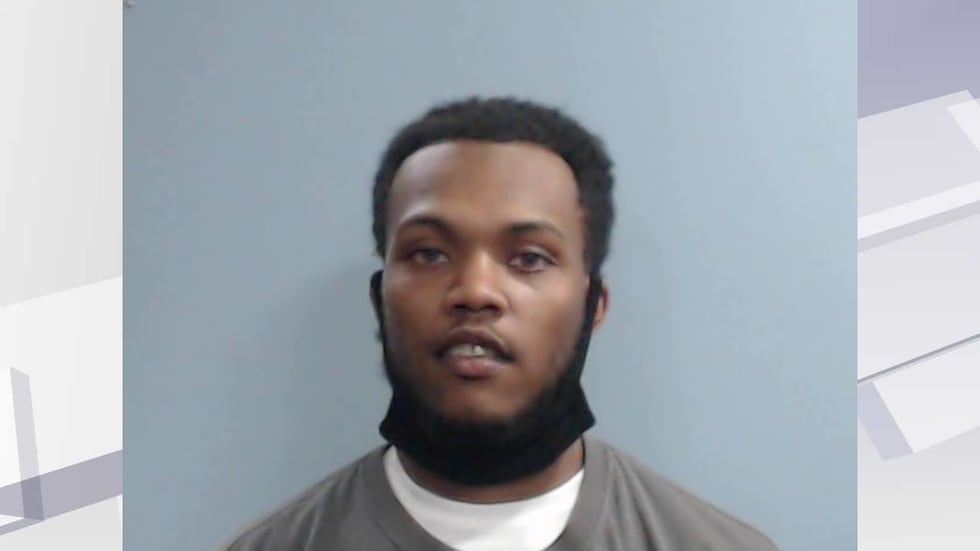 According to police, 18-year-old Nasir Lyons and 18-year-old Cion Townsend are both facing a charge of tampering with physical evidence.
According to their arrest citations, they were with Bottoms when he was shot, and removed evidence from his body, Townsend's arrest citation says he took two cell phones. Townsend was arrested running from the scene, Lyons was later arrested at his house.
According to court documents, Nasir Lyons was supposed to be on home arrest following an arrest for assault, criminal mischief and possession of handgun by a minor in October. The state filed a violation of his release in court today.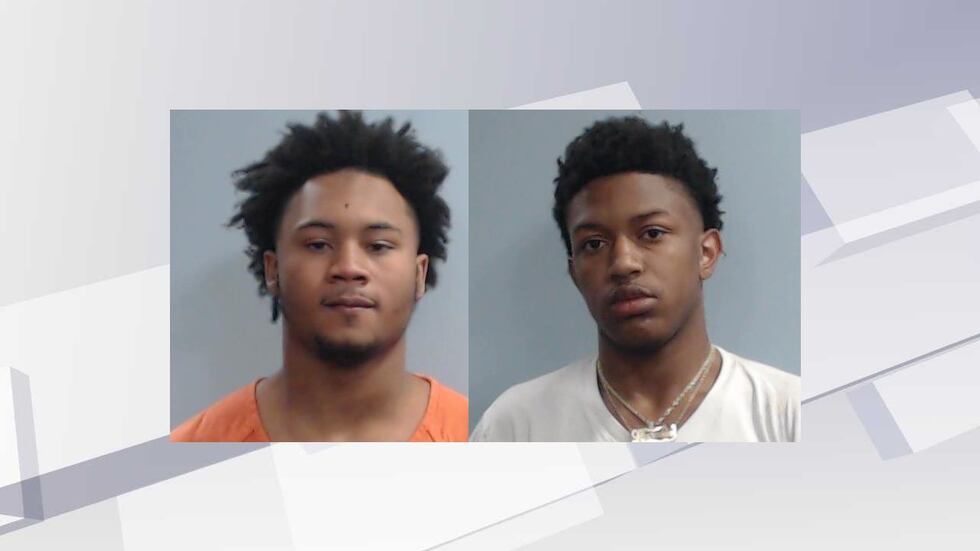 The incident started around 4 p.m. Sunday near the Bath & Body Works store.
Police say there was an altercation between the shooter, Bottoms and some other people that led to several shots being fire at Bottoms.
A woman who was in a nearby store, who didn't want to be identified, told us several people tried to help Bottoms after he was shot.
"As soon as I stepped out of the store, I could see him. So, I rushed over there. And there was already, I don't know if it was a security guard or a cop but he was already applying pressure to the wound on his head."
Along with Bottoms, police say two other people were shot.
Police say the other two victims, a 41-year-old man and a 17-year-old girl, were innocent bystanders. They were taken to the hospital to be treated for non-life-threatening injuries and are expected to survive.
The Emergency Response Unit and Canine Unit searched and eventually cleared the mall. Fayette Mall remained closed the remainder of Sunday but opened for normal business hours Monday.
We asked Lexington police if this shooting was connected to any other recent ones. They said it was too early to say, but we have learned Cion Townsend was on the Tates Creek High School basketball team last season with Mykel Waide. Waide was shot and killed on August 16.
Police ask anyone with information about the case to contact them at (859) 258-3600.
5 p.m. UPDATE - THIS IS NOT AN ACTIVE SHOOTER INCIDENT.

The mall is currently being evacuated and officers are checking each store. Mall patrons and employees are being sheltered on LexTran buses. Please continue to avoid the area if possible.#fayettemall #lexingtonky

— Lexington Police (@lexkypolice) August 23, 2020
I'm at Fayette Mall were police have blocked off all the entrances.

I just talked to a woman who said she heard multiple shots inside.

People are being evacuated from the mall. pic.twitter.com/3c9ZMIvJC1

— Victor Puente (@thevictorpuente) August 23, 2020
Police have moved a few of us to the Target across Reynolds Road. A police helicopter is still circling overhead. pic.twitter.com/Z5SX2OxXKF

— Victor Puente (@thevictorpuente) August 23, 2020
This is a breaking news story and it will be updated as we learn more
Copyright 2020 WKYT. All rights reserved.