Kentucky State University president resigns; Beshear requests independent review of KSU's finances
Published: Jul. 20, 2021 at 10:22 AM EDT
FRANKFORT, Ky. (WKYT) - Kentucky State University President M. Christopher Brown II has resigned.
Brown submitted his resignation to the board of regents, effective immediately, at a Tuesday morning meeting.
The board immediately went into closed session Tuesday morning for two items, one discussing "litigation", and the other, a matter discussing either the appointment, discipline, or dismissal of a personnel member.
After the closed session, Brown announced his resignation, which the board unanimously accepted, with two absences.
Brown's resignation comes amid several lawsuits. Some board members have gone to the governor's office with budget concerns.
The board also voted unanimously, with two absences, to appoint Clara Ross Stamps as the acting president, who has been with the university since 2017. She says that progress is what she wants to focus on and building a better Kentucky State University.
"Let me just say this, that I truly understand the strength of Kentucky State University," Ross Stamps said. "It is the people, our students, our alumni, our faculty, our staff, and our students, and all of those people who love and respect Kentucky State University."
The board also appointed Gregory Rush as the new CFO and tabled a motion to hire an external auditor to take a look at the current financial situation of the university.
On Tuesday, Gov. Andy Beshear has also requested a "full, independent and transparent" accounting of Kentucky State University's finances and signed an executive order to ensure the Kentucky Council on Postsecondary Education is empowered to provide guidance and oversight during the review.
"My administration will continue to support KSU and work with the interim leadership, regents and the Council on Postsecondary Education to keep students and the future of the university at the forefront, and ensure stability and transparency at one of our vital institutions," Gov. Beshear said. "KSU has been a unique and essential institution in the commonwealth for more than a century, serving generations of students as Kentucky's historically Black land-grant university. My administration is committed to getting KSU through this so that the school can continue to provide high-quality education to students for generations to come."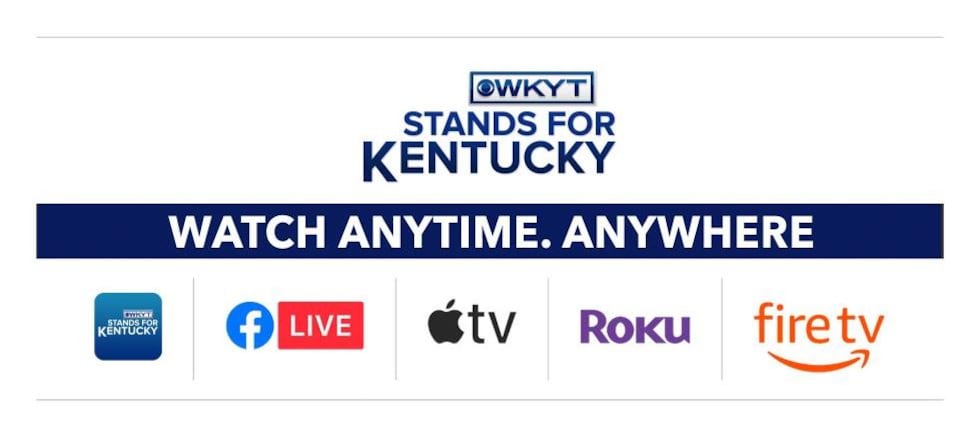 Copyright 2021 WKYT. All rights reserved.