Sen. Mitch McConnell tours AppHarvest facility in Morehead
Published: Nov. 8, 2021 at 5:06 PM EST
MOREHEAD, Ky. (WKYT) - Monday afternoon, Senate Minority Leader Mitch McConnell took a trip to Morehead to tour AppHarvest's facility.
After his tour with AppHarvest founder and CEO Jonathan Webb, Senator McConnell addressed dozens of the facility's workers and gave a glowing review of the facility.
"How many decades have we worried about lack of economic development in eastern Kentucky? And we all know with the decline of the coal industry, it only got worse. So this gives us hope," Sen. McConnell said.
Sen. McConnell said it's exactly what eastern Kentucky needs and said the workers are real leaders.
"We're here to build an American food system that's inclusive and resilient for everybody. I think it's what the AppHarvest team has seen since the beginning, this isn't a left or right issue. Kentucky is becoming a world leader," Webb said.
Sen. McConnell said the challenge now is to take this tech into the heart of Appalachia. He said people tend to think of the coasts when it comes to innovation, but he thinks the quality and quantity of the tomato product in Morehead is greater than other markets like California and Mexico.
He hopes money could come from the American Rescue Plan Act to help AppHarvest take this further into coal country, or from the bipartisan infrastructure bill which he supported back in August.
Given Kentucky's recent infrastructure report card from the American Society of Civil Engineers, Sen. McConnell said he is proud of that infrastructure bill.
"I'm surprised we even got a C. We have a lot of infrastructure needs, both in rural areas and with big bridges. It's a godsend for Kentucky," Sen. McConnell said.
We also asked Sen. McConnell for his thoughts on President Biden's vaccine mandate.
"I'm hearing from employers all over Kentucky and the country that they think significant numbers of people will quit. So it seems to be a better strategy is to continue to push for vaccination on the merits rather than mandating people do it," Sen. McConnell said.
Sen. McConnell added that it's up to the courts to determine the mandate's legality, but his stance on getting vaccinated is unwavering.
"We recently had another round of COVID-19," Sen. McConnell said. "90% of the people in the hospital were unvaccinated. I think the facts are clear, the vaccine works."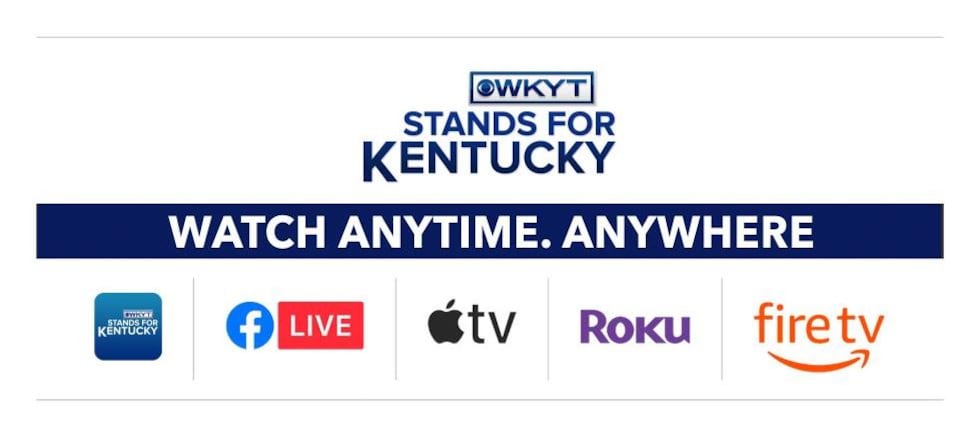 Copyright 2021 WKYT. All rights reserved.