LFCHD reports majority of people hospitalized with COVID-19 are unvaccinated
Published: Jan. 12, 2022 at 11:29 AM EST
LEXINGTON, Ky. (WKYT) - Lexington-Fayette County Health Department reported 894 new COVID-19 cases yesterday with a 7-day rolling average of at least 700 new cases per day.
The COVID-19 vaccine continues to be effective in keeping people from serious illness, including hospitalizations.
There are currently 126 Fayette County residents hospitalized, with 84% of them unvaccinated. More than half of the hospitalizations (67) are ages 18-64, with 94% unvaccinated.
Of the 24 Fayette County residents in Intensive Care Units, 92% are unvaccinated. There are 16 people who are currently on a ventilator, with 94% unvaccinated.
If you have not yet been vaccinated or you need to complete the vaccination series, including the booster, LFCHD has all the COVID-19 vaccines available by same-day appointment every Monday, Wednesday and Friday.
You can also help slow the spread of COVID-19 by:
Wearing a mask/face-covering in public areas.

Avoiding close contact with people who are sick, especially those with COVID-19 symptoms (fever, cough, muscle/body aches, loss of taste/smell, nausea, etc.);

Covering coughs and sneezes;

Avoiding touching your eyes, nose and mouth;

Wash your hands often with soap and water for at least 20 seconds.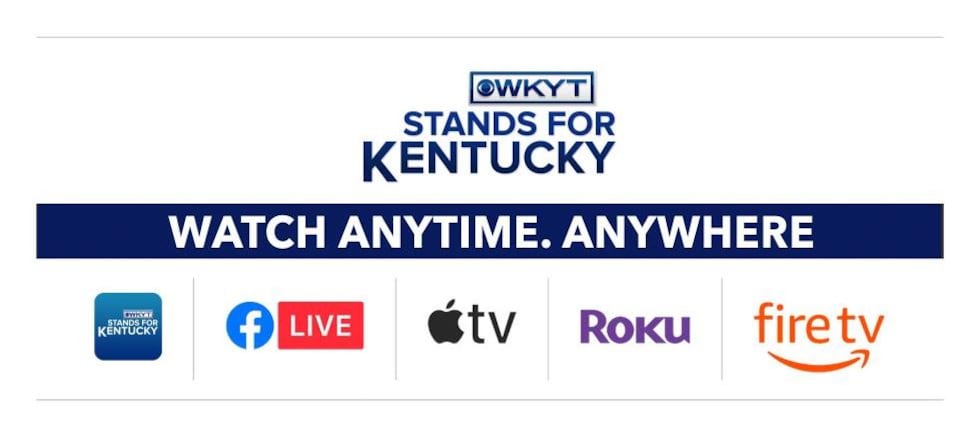 Copyright 2022 WKYT. All rights reserved.