Ky. House, Senate quickly vote to override one of Beshear's vetoes on redistricting bills; budget on fast track
Published: Jan. 19, 2022 at 6:26 PM EST
FRANKFORT, Ky. (WKYT) - We saw big developments in two top priority bills in Frankfort on Thursday – the budget and redistricting.
The budget bill that was filed before the governor's budget address has passed through the House. Meanwhile, the Republican supermajority voted to override Governor Beshear's veto of the redistricting plans.
State Democrats are already taking legal action on the redistricting.
The Kentucky Democratic party wasted no time filing the lawsuit after the veto override.
Gov. Beshear calls it "political gerrymandering," while Republicans say they're correcting wrongs made by Democrats when they had the majority.
"I vetoed the maps because I believe they are unconstitutional," Gov. Beshear said.
"In his veto message, he said quote, that we acted to quote 'deprive certain communities of representation.' Governor, you shamelessly used that as a dog whistle to certain communities," Rep. Jerry Miller said.
Since the maps were released, they have been criticized by Democrats who say they split the urban core of certain communities.
During his Team Kentucky meeting Thursday, Governor Beshear said the lawsuit will be successful, citing Ohio's Supreme Court striking down the new buckeye state maps.
"I think one of the basic tenants in every state Constitution is one person, one vote. There comes a time when things are gerrymandered too much, that an individual doesn't really have the same voice and same vote as others," Beshear said.
House Speaker David Osborne says attorneys are looking over the lawsuit, saying they don't believe there is any merit to its claims, and they've been addressed in previous court rulings.
"So we will let our legal team continue to work through that process. But I look for a speedy resolution to it. I'm very, very confident that the map will withstand any challenge," Osborne said.
There's a bill right now that would move Kentucky's primary temporarily from May to August because it was expected that those redistricting plans would face a challenge in court.
GOP Rep. Miller is pushing for the change. Right now the primary is set for May 17, with the filing deadline next Tuesday.
House Bill 323 was introduced in committee Wednesday. We'll follow movement on that in the days to come. However, Speaker Osborne said tonight, they don't want to move the date and hope the suit will be resolved quickly.
The speaker did call out Gov. Beshear for a delayed veto.
We also saw movement on the budget. We know the House passed the legislation. It could go to a Senate committee and potentially the full Senate on Friday.
The two-year budget allocates $65 billion in state and federal dollars. It does include raises for state police, social workers and state employees, as well as record funding for education. But it does not fully fund pre-K for 4-year-olds as Gov. Beshear wanted.
However, the bill does add some of the items the governor wanted, like more money for capital projects at universities, and putting dollars toward identifying sites to use for recruiting employers to the state.
Lawmakers have also hinted at creating tax cuts for Kentuckians, which could be why the budget is on a fast rack in this General Session.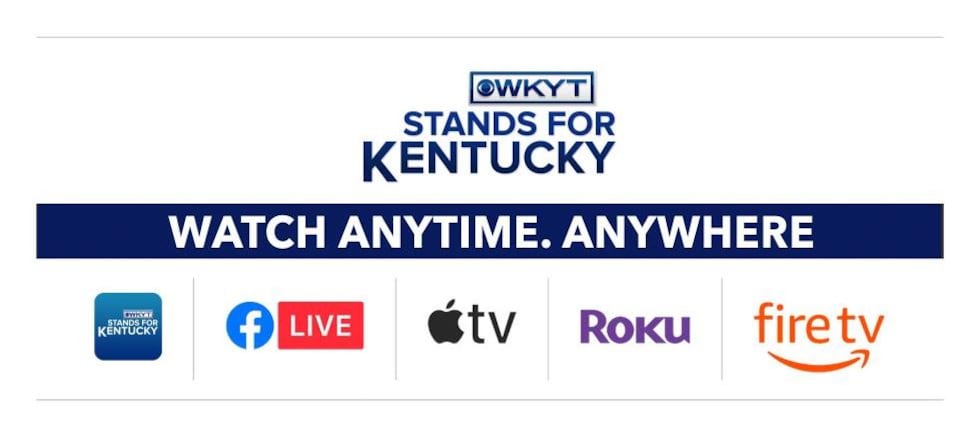 Copyright 2022 WKYT. All rights reserved.