Kentucky community mourning death of police officer
Published: Jan. 28, 2022 at 11:55 AM EST
LONDON, Ky. (WKYT) - A southern Kentucky community is mourning the death of a police officer to COVID-19.
Travis Hurley worked for the London Police Department for more than two decades. He retired as a lieutenant in 2021 but came back to work as a school resource officer.
Sometime, late last year, Hurley became sick, but he never let on he didn't feel well.
"Travis was a very strong person. He was not the type of person to tell you when he was feeling bad," said Chief Darrel Kilburn, London City Police.
His friend and co-worker Detective Stacy Anderkin says he was admitted to a hospital on New Year's Eve.
"When he was put on a ventilator, that hit home for us. We were really worried about him," Anderkin said.
Late Thursday, he passed away, leaving a department and a community feeling numb.
"He's kind. It's just a tragedy. No one can wrap their arms around it yet," Anderkin said.
Throughout his 21 years of service, people say he had an incredible impact on many. A family man who put them first, but did so much for people out in the community as well.
They say he was larger than life, had infectious laughter and was a joy to be around.
"Travis was very easy to be friends with. He had a big heart. A big man. You could not find a more sincere fun individual," said Anderkin.
London's mayor told us the city's heart is broken over Hurley's loss. He said he knew him for over 20 years and never heard a single negative comment about him. The mayor said Hurley always had his priorities in order, God, family and then work.
That his faith meant so much, is giving his friends and family comfort in such a time as this.
"Because, if there is a Heaven, he is there," said Anderkin.
Along with being a police officer, we are also told Hurley worked for one of the local rescue squads.
Funeral arrangements for Hurley are pending.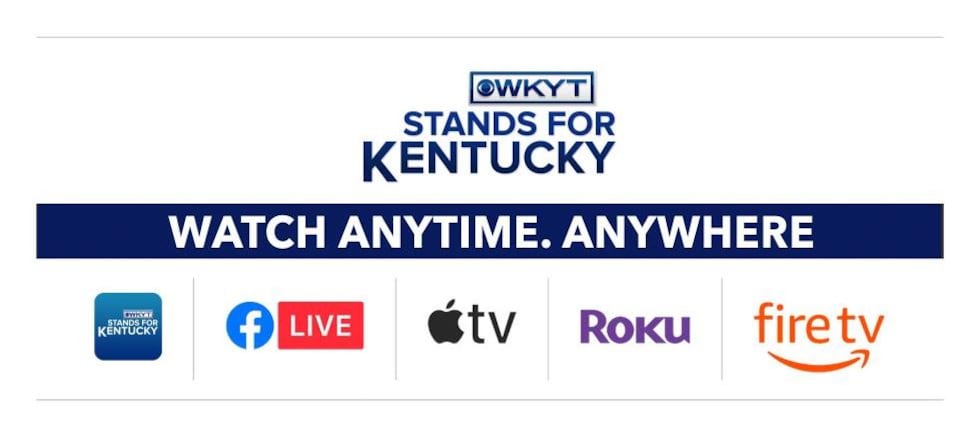 Copyright 2022 WKYT. All rights reserved.