Lexington officials working to address abandoned shopping carts around the city
Published: Mar. 2, 2022 at 6:03 PM EST
LEXINGTON, Ky. (WKYT) - Some members of Lexington's city council are pushing to pick up all abandoned shopping carts.
Carts can be seen on different streets, sidewalks and creeks around town.
"We're pulling out sometimes 50 carts out of one area, or 80 carts at a time," said Councilman David Kloiber.
The orphaned shopping carts, separated from the winding chain, end up parked on street corners. Councilman Kloiber said it's an eyesore and an economic issue.
"They're causing issues with our waterways, public spaces," Kloiber said.
"With the supply chain and materials, they're getting more expensive to replace," said Steve McClain with the Kentucky Retail Federation.
If a cart is unmarked, the city of Lexington pays litter control to take it to the dump. In a new resolution, Kloiber recommends stores label their carts and leave contact information on file so they can be picked up and returned.
"The cost for us to go and dump these is far greater than if we can just get it back to the owners of this property," Kloiber said.
McClain said store employees don't always have to stop stocking shelves.
"Sending their own staff out to go and get it, which is troublesome because you can't have your own employees driving in their own vehicle to get stuff," McClain said.
There is no law stating you must return your shopping cart, but it's the decent thing to do. Councilman Kloiber said people choose not to return the carts for different reasons.
"Some people use these carts to take their goods from the store to their house walking distance, some people take them to the bus stop," Kloiber said.
Kloiber and McClain said the tangled bunch of buggies slow the city, workers and shoppers down.
"There's nothing more frustrating when you walk in to do your grocery shopping or you just need to get a few things and there's no carts," McClain said.
Kloiber said having the city reach out and work with local stores will save everyone a few trips.
The shopping cart resolution was passed unanimously by the Urban County Council's Environmental Quality and Public Works Committee. It will be voted on by the full council in April.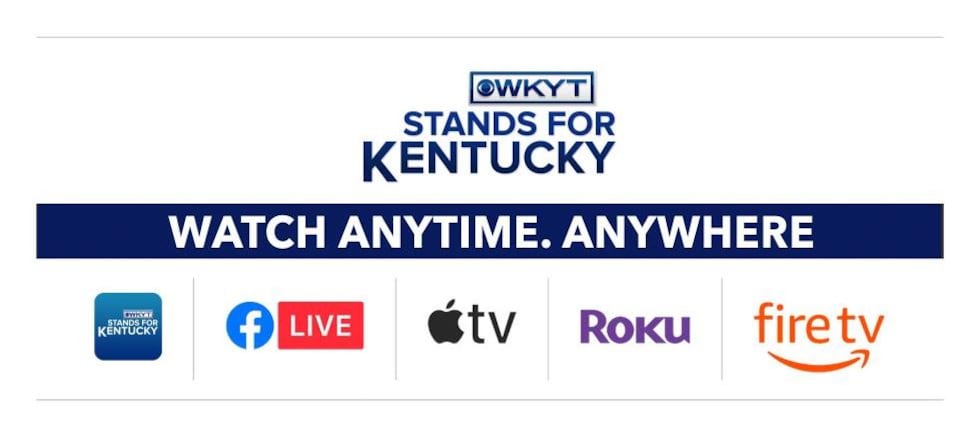 Copyright 2022 WKYT. All rights reserved.