House committee passes bill to legalize medical marijuana in Kentucky
Published: Mar. 10, 2022 at 6:02 PM EST
FRANKFORT, Ky. (WKYT) - Lawmakers are weighing a proposal to legalize medical marijuana. Some Kentuckians said it could be a game changer for their pain management.
The bill passed out of committee earlier Thursday, but there are some strict measures on medical marijuana use in this bill.
A similar bill passed through the House in 2020, but it did not move very much in the Senate. Republican Representative Jason Nemes said he is optimistic that it will gain traction, should it pass in the House this year.
Eric Crawford is a lifelong Kentuckian—a feat he's proud of. But he feels his state is letting him down without legalizing a treatment he said helps him function. He spoke before lawmakers Thursday in support of House Bill 136.
"Medical cannabis relaxes my continuous uncontrollable muscle spasms. Medical cannabis relieves my constant chronic pain. Cannabis helps me," Crawford said.
In 1994, Crawford was in a crash that left him quadriplegic. Fighting constant struggles, he has turned to medical cannabis after he says other treatments were not helping him.
"Medical cannabis allows me to be a more productive member of society and gives me a better quality of life. It allows me to be a better husband, son and friend than the pharmaceutical allowed," Crawford said.
Rep. Nemes, who is behind the bill, admits that just a few years ago he was against it. That is until he talked to patients like Crawford.
"I'll never forget this mother leaning forward and touching my hand. She told me what it meant to her child, and they all went around the room and said what it meant to them. And I thought, here's good people, real good people and I disagree with them. So, I was starting to question it. I talked to physicians, did a lot of research on the issue," Rep. Nemes said.
After lengthy debate, and one "no" vote from Republican Representative Kimberly Poore Moser over concerns of bureaucracy and wanting more research, the bill is now headed to the House, where Nemes says he believes he has the votes to get it passed through.
Rep. Nemes said he has had conversations with Senator Whitney Westerfield, who was originally against this measure, saying he has concerns about increased access to marijuana, especially for youth.
In a tweet earlier this week, he said he has heard many stories of people suffering from illnesses or ailments that would benefit from medical marijuana, and that he would support it in the Senate.
Nemes said the bill is expected to be taken up for a vote in the House as early as next week. He said he has spoken to lead Republican senators including Damon Thayer, who said earlier this year he is against the legislation, adding he believes medical marijuana is "a slippery slope to recreational use."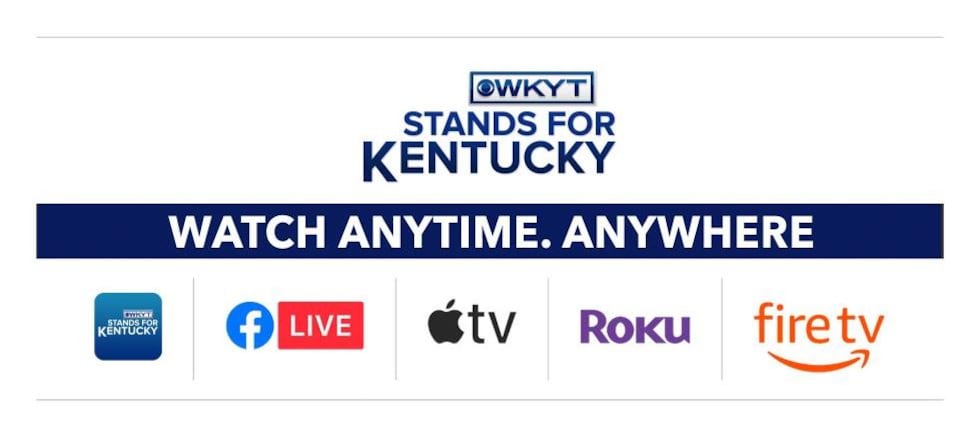 Copyright 2022 WKYT. All rights reserved.