Lexington radio legend Karl Shannon dies
Published: Jun. 2, 2022 at 11:54 AM EDT
LEXINGTON, Ky. (WKYT) - We've just learned a longtime radio personality in Lexington has passed away.
Karl Shannon's son posted a message on his Facebook just a little bit ago. He shared the news his father passed away Wednesday night, saying the family is thankful for the thoughts and prayers and is asking for privacy.
For more than 50 years, Karl Shannon graced radio airwaves, nearly all of them in the Lexington area. He was a legend in the country music industry, known by superstars from the past to the present.
We just talked with Shannon a month ago following the loss of his friend, Naomi Judd.
Shannon retired from radio full-time in 2018 after racking up several awards. He still hosted Honkey Tonk Saturday Night on 105.5 Hank FM.
Shannon was also well known for his voice-over work. You heard him on several local commercials. He was also the voice behind several WKYT productions.
Shannon portrayed Santa Claus, spreading Christmas cheer to children across central Kentucky. He even made several stops here at WKYT as Kris Kringle.
Shannon was known for his philanthropy. He hosted car shows raising money for St. Jude, UK Hospital and the Waveland State Historic Site.
"He's irreplaceable," said Brandon Gray, Waveland State Historic Site. "There's no one else like Karl. He helped up so much."
Shannon was inducted into the Country Radio Hall of Fame in 2018.
His family said they are thankful for all the well wishes and thoughts and are asking for privacy at this time.
Shannon was 68 years old.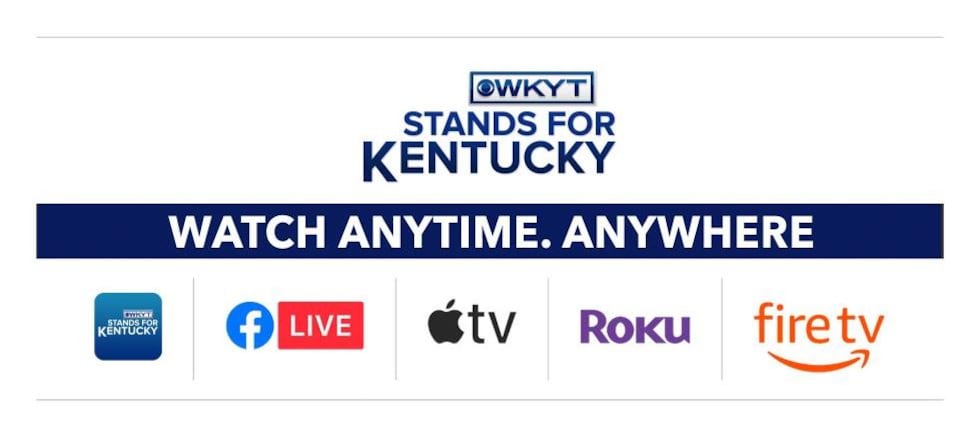 Copyright 2022 WKYT. All rights reserved.