Pike Co. scene cleared after reported shooting, suspect in custody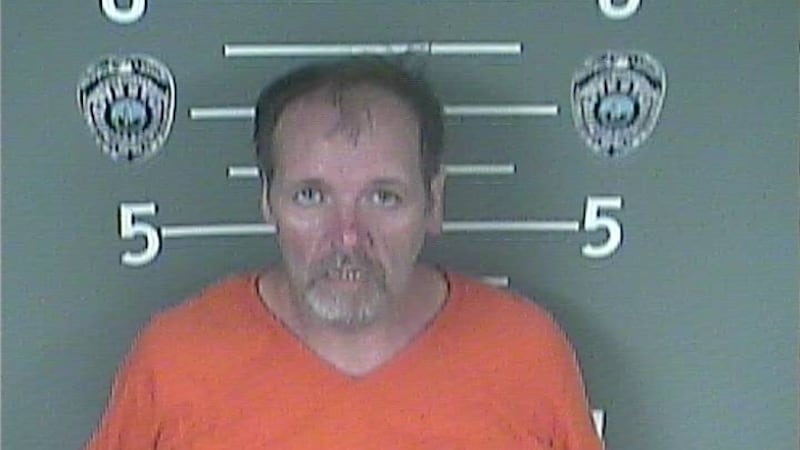 Published: Jun. 15, 2022 at 12:22 PM EDT
|
Updated: Jun. 15, 2022 at 5:37 PM EDT
PIKE COUNTY, Ky. (WYMT) - The scene of a shooting in Pike County is being cleared.
As of approximately 5:45 p.m., traffic was open in both directions of U.S. Highway 23 after being closed for several hours near the old Big Lots building in the Coal Run community.
KSP Troopers confirmed a car chase in Pike County led to a shooting.
According to an arrest citation from the Pike County Detention Center, police received a complaint from a local business that someone had stolen a white Chevrolet Silverado regular cab pickup truck from their lot.
Officers located the vehicle on Hambley Boulevard and attempted a traffic stop.
The person, later identified as James Rife, was driving the vehicle towards Cedar Creek and refused to stop for the officers' lights and siren.
The citation says he continued to drive through Cedar Creek towards Hurricane Creek Road. He swerved several times almost striking the vehicles of Chief Mike Riddle and Commissioner Phillip Reed.
Stop sticks were deployed by KSP troopers to stop Rife.
The vehicle continued onto U.S. 23, and stop sticks were deployed again.
Rife again continued on U.S. 23 towards Coal Run. He crossed the raised median and continued south in the northbound lanes.
The citation states that he almost struck the vehicles of Detective Bruce Collins and Captain Russel Blankenship.
Officers noted Rife had a white powder in his nostrils.
According to the citation, Rife admitted to using drugs and was "coming down."
Rife was charged with first-degree driving under the influence (DUI), first-degree fleeing or evading police, first-degree wanton endangerment, theft or distribution of stolen property of a value greater than $10,000 but less than one million dollars, third-degree criminal mischief and first-degree driving on a DUI suspended license.
He was booked into the Pike County Detention Center.
The KSP investigation of what officials are calling a "shooting incident" remains under investigation.
Copyright 2022 WYMT. All rights reserved.