Extensive damage reported after fire in downtown area of Ky. town
Published: Jun. 22, 2022 at 4:03 PM EDT
MILLERSBURG, Ky. (WKYT) - Firefighters responded to the scene of a large fire in Bourbon County Wednesday afternoon.
We're told five buildings in the downtown area of Millersburg, including the post office and an apartment building, were damaged by the fire.
We know crews from multiple fire departments were called to the scene to help. We're told firefighters believe they have the fire under control, but extensive damage was reported.
Officials tell us the damaged buildings are more than 100 years old.
No injuries have been reported.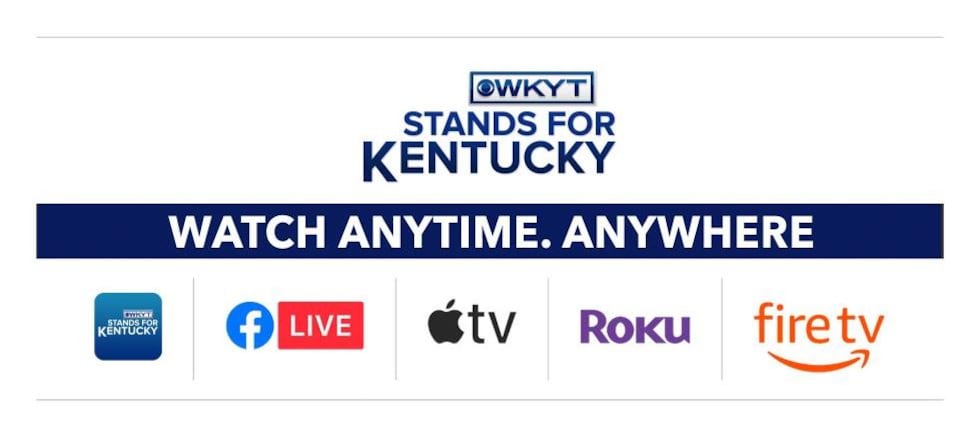 Copyright 2022 WKYT. All rights reserved.