Officials investigating what's left of historic buildings that caught fire in Millersburg
Published: Jun. 23, 2022 at 11:43 AM EDT
MILLERSBURG, Ky. (WKYT) - The smoke is slowly clearing out of a small Bourbon County community after a fire destroyed several historic buildings in Millersburg on Main Street on Wednesday.
About a handful of firefighters are out Thursday afternoon. They've been there all morning and were there all night tending to hot spots that flared up.
The Bourbon County Sheriff's office said Kentucky State Police have sent out arson investigators to determine how this fire started.
Fire crews were called to Main Street around three in the afternoon on Wednesday. Five buildings were engulfed in flames, and those buildings about a hundred years old.
People told us the buildings have housed a number of businesses through the years, the latest being the post office and a few apartments. Fortunately, people in those apartments made it out safely.
Fire crews said it took about two hours to get the fire under control.
City council members were out Thursday inspecting the damage and members of the community stopped by to look at what the fire left behind.
"There are a lot of memories for everyone here. You know growing up, you have memories of the local businesses and things you did as a child, they become a greater presence in your mind when something like this happens. So, it's just nostalgia," Vice Mayor and Councilman Kevin Hopkins said.
Vice Mayor Hopkins noted the good news is that no one was hurt in this fire. To his understanding, six people lost their homes.
He said developers were in the process of renovating the old the buildings. City leaders are now starting discussions on what plans to put in place in case something like this happens again.
Mustard Seed Hill and Community Ventures have created a fund to help Millersburg. You can donate to the fund here.
Officials at Mustard Seed Hill released the following statement on Facebook:
Our hearts go out to our Millersburg, Kentucky friends as they begin to rebuild from the damage caused by the devastating fire that destroyed several beloved, historic downtown storefronts on Wednesday afternoon.
Fortunately, no one was injured, but the newly renovated post office and several apartments are completely destroyed. The historic Millersburg Opera House, mercantile store, laundromat, and veterinary clinic no longer remain standing. For over a century, these historic storefronts were home to the proud memories of a vibrant Millersburg and the prestigious Millersburg Military Academy.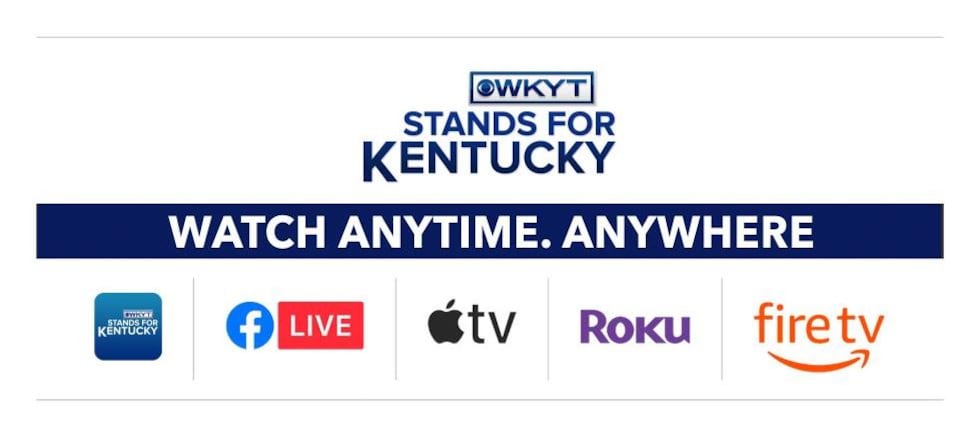 Copyright 2022 WKYT. All rights reserved.