String of shootings in Lexington under investigation
Published: Jul. 18, 2022 at 11:58 AM EDT
LEXINGTON, Ky. (WKYT) - A homicide investigation continues in Lexington after police say a man was shot and killed in the Woodhill area.
It's the second deadly shooting in a 48-hour span that took place over the course of this past weekend.
The Fayette County Coroner's Office identified the victim as 33-year-old Edward Studvent.
Officers responded to the 200 block of Hedgewood Court around 6:45 Sunday evening, where they found Studvent suffering from a gunshot wound.
Police say Studvent was taken to UK Hospital, where he later died from his injuries.
This follows a deadly shooting Friday night that occurred on Accord Drive in the Tates Creek area. Police say 35-year-old Steven Mayes was shot and killed in that incident.
This was also the second shooting on Hedgewood Court in four days, as a man was hospitalized with non-life-threatening injuries on Thursday night.
Police are still searching for a suspect. So, they're asking people with home surveillance devices to check them and provide any information to the Lexington Police Department.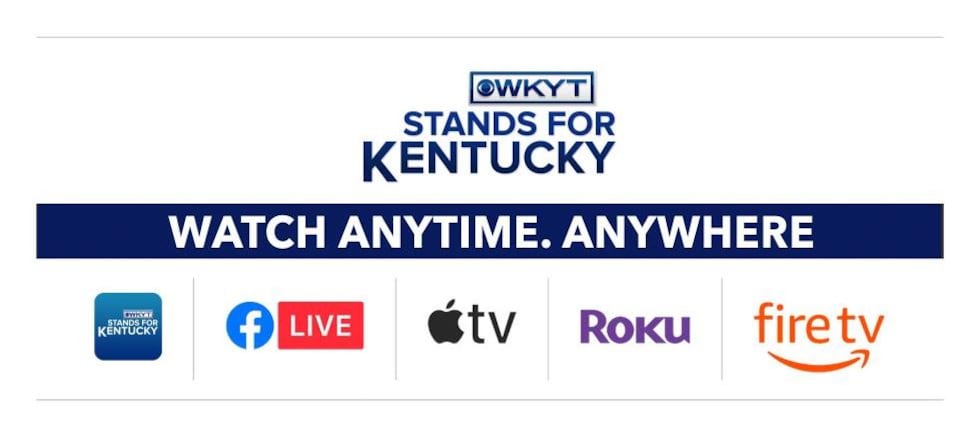 Copyright 2022 WKYT. All rights reserved.