JCPS to require universal masking as county enters 'high risk' COVID status
Published: Jul. 22, 2022 at 4:36 PM EDT
LOUISVILLE, Ky. (WAVE) - Jefferson County Public Schools announced universal masking will be required inside facilities as the county enters "high risk" COVID status.
The requirement goes into effect on Monday, July 25, according to a post by the school district.
On Tuesday, the Jefferson County Board of Education unanimously approved new health guidance recommendations for the upcoming school year.
The recommendation would mirror guidance set by the CDC and the Kentucky Department of Public Health, which would require universal masking indoors and on school buses if the county's community level went into a high risk, or "red," category.
Other changes included following CDC guidance for quarantining, allowing the isolation period for COVID-positive students and staff to shorten from 10-day isolation to five days. Students and staff would then be able to return to class by masking for another five days.
Pollio told the school board if Jefferson County moves back to the "yellow" or "green" zones, JCPS will once again make masking optional.
Jefferson County's surge mirrors the state's, as Governor Andy Beshear said Thursday the statewide positivity rate is now higher than 17 percent.
"Listen, COVID is increasing," Beshear said. "Now, the blessing here is this increase is nowhere close to the increase in cases, and it's not connected as directly to the increase in cases as it was in each of our past surges, but it's out there and it's making people sick."
JCPS' first day of school for students is scheduled on Aug. 10.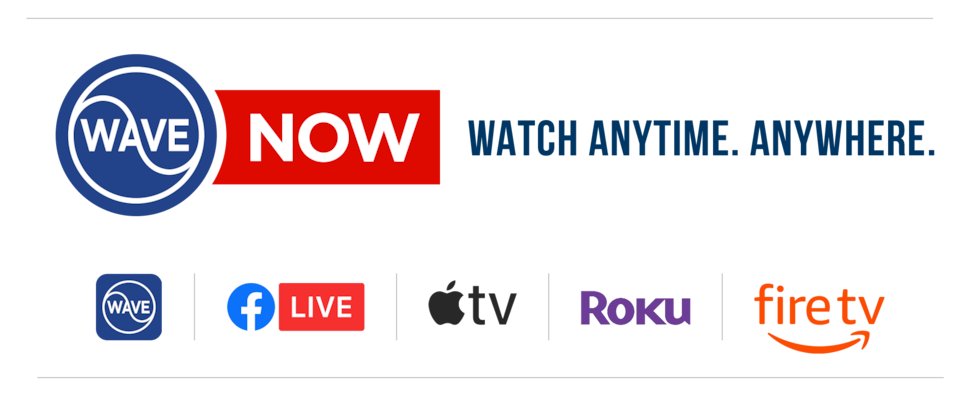 Copyright 2022 WAVE. All rights reserved.