Lexington police recover state representative's stolen vehicle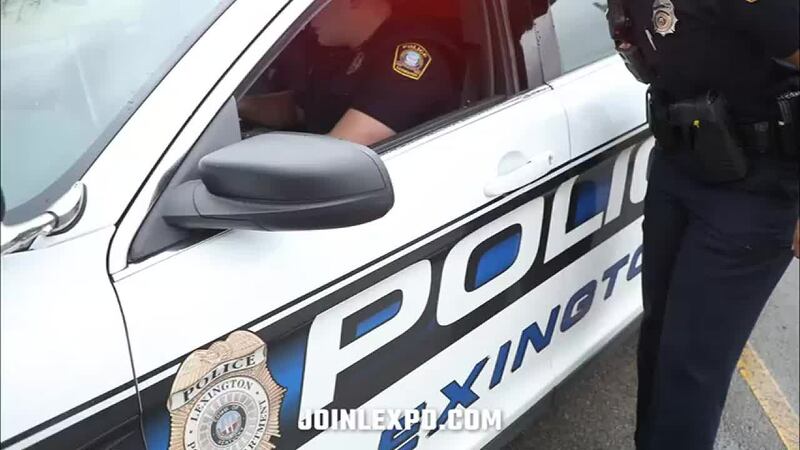 Published: Sep. 24, 2022 at 1:35 PM EDT
LEXINGTON, Ky. (WKYT) - The Lexington Police Department has assisted a Kentucky politician in recovering her stolen car.
Kentucky State Representative Cherlynn Stevenson reportedly had her Chevrolet Tahoe SUV stolen several weeks ago.
According to Lexington Police, they received a call from a resident of the Bridle Creek apartments on Nicholasville Road that a vehicle that fit the description had been parked outside of their building since September 1st.
The stolen vehicle was recovered on Thursday.
Copyright 2022 WKYT. All rights reserved.