Good Question: Why is it hard to find cat food?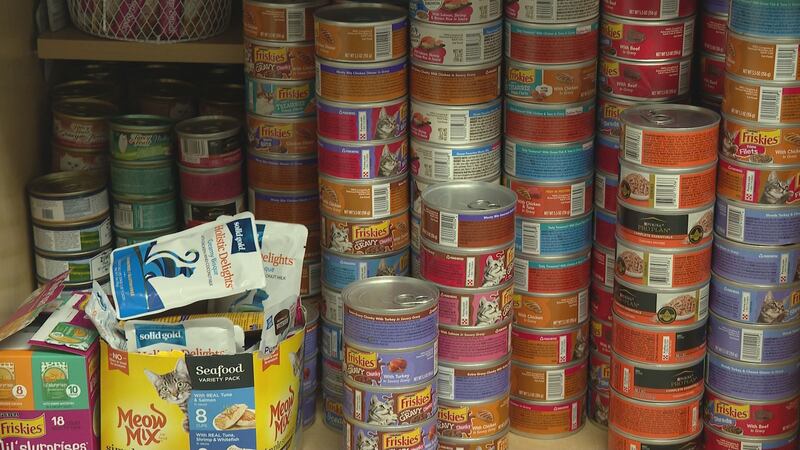 Published: Jan. 12, 2023 at 1:41 PM EST
LEXINGTON, Ky. (WKYT) - The pandemic has caused a lot of goods to be harder to come by, and that's led to several questions from pet owners.
Today's Good Question came from several viewers, who asked about cat food and why it's been hard to find.
Checking in with the Kentucky Retail Federation, Steve McClain told us issues finding wet cat food are likely because of a shortage of aluminum for the cans. We've also talked about that impacting local breweries.
Two other things happened during the pandemic, there was a slowdown in meat production and there was a spike in cat adoptions.
McClain told us all of those meant it's taking pet food companies some time to catch back up to full speed.
If you have a Good Question you'd like us to try to answer, send it to goodquestion@wkyt.com.
Copyright 2023 WKYT. All rights reserved.