Dunbar, Lou. Central to meet up Saturday in Heritage Game at old Dunbar Gym
Gym to be designated with "Glory Road" award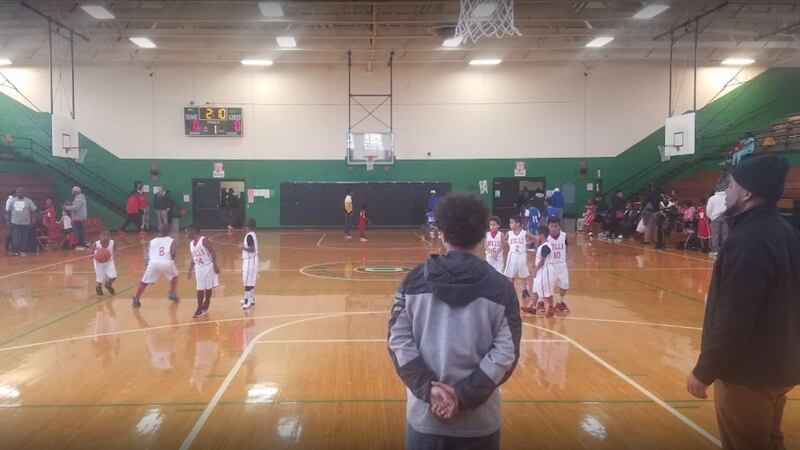 Published: Jan. 13, 2023 at 2:23 PM EST
LEXINGTON, Ky. (WKYT) - Dunbar and Louisville Central will headline an afternoon dedication on Saturday of the old Dunbar High School Gym.
The game, which will tip at 2 p.m. at the gym, is part of the Heritage series sponsored by the Kentucky High School Basketball Hall of Fame.
Dunbar High School became a powerhouse under legendary coach S.T. Roach. The gym, located on North Upper Street, will be designated with the KHSBHF Glory Road Award, recognizing it as one of Kentucky's historic gyms.
Copyright 2023 WKYT. All rights reserved.