One dead after crash on I-75 Friday night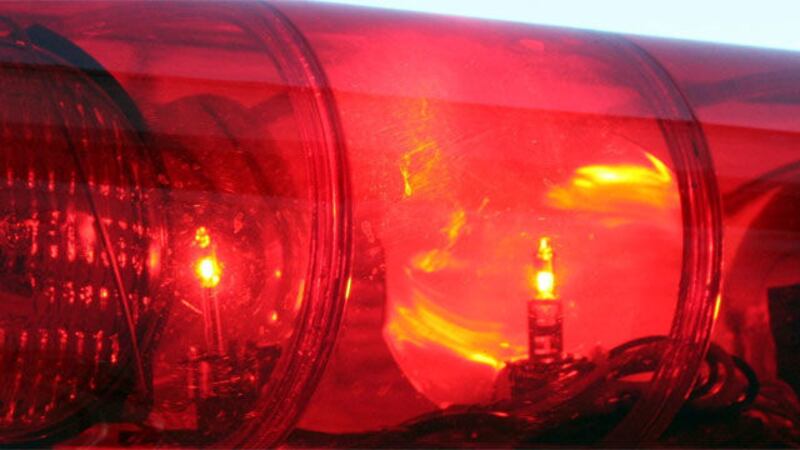 Published: Jan. 14, 2023 at 6:47 AM EST
LEXINGTON, Ky. (WKYT) - The Fayette County Coroner has confirmed that a driver, who was involved in a crash on I-75 on Friday night, has been pronounced dead following the accident.
Lexington Police have been investigating the incident near mile marker 111 that left I-75 shut down for hours. The crash happened around 10:00 PM Friday night. Police say that a semi-truck and a pickup truck collided, leaving the driver of the pickup truck with life-threatening injuries.
The pickup truck driver, identified as 19-year-old Kennedy Knowles, was taken to UK Medical Center. According to the coroner, the time of death was 10:44 PM.
We're told that icy road conditions contributed to the accident.
A friend has set up a GoFundMe to support the Knowles family after Kennedy's tragic loss.
You can go to that page and donate by clicking here.
Copyright 2023 WKYT. All rights reserved.