Jason Lindsey's Forecast
Tracking a Winter Mix and Cold Rain for Sunday
Published: Jan. 21, 2023 at 6:58 PM EST
LEXINGTON, Ky. (WKYT) - Keeping a close eye on our next weather maker, which arrives on Sunday. I'm mainly expecting a cold rain, but don't rule out a winter mix closer to the Ohio River.
We'll dry out for the majority of Monday and Tuesday.
Another winter mix arrives on Wednesday.
More chances of snow arrive as we end the week.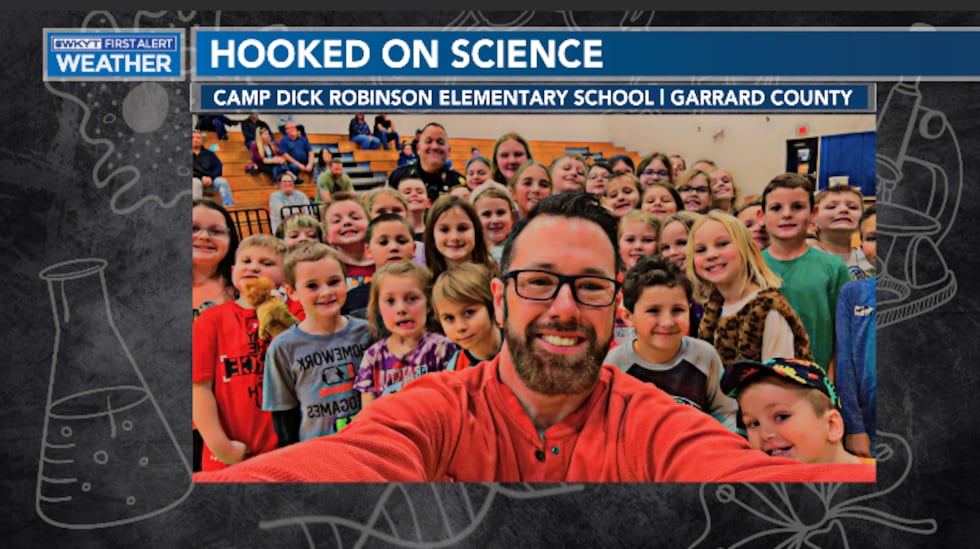 I recently spent the day, doing some mind-blowing science, with some of the coolest kids, in Garrard County. Watch Hooked on Science, each Wednesday, during Everyday Kentucky. - Meteorologist Jason Lindsey | TWITTER | FACEBOOK
Copyright 2023 WKYT. All rights reserved.