Girl, 3, dies after Indiana apartment fire kills dad, sister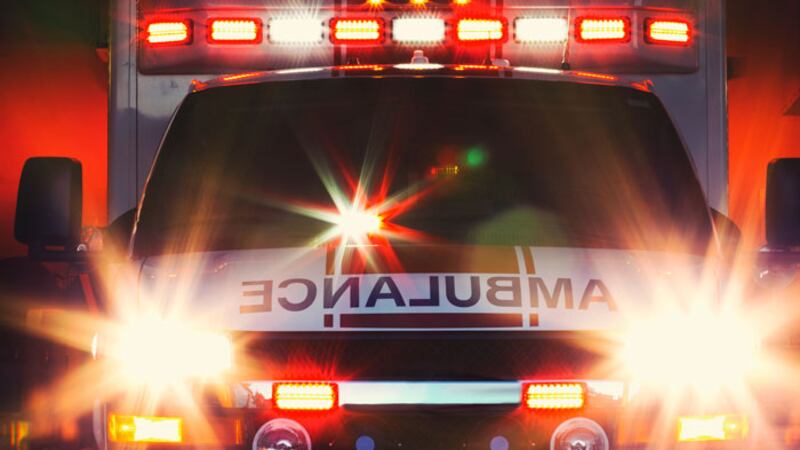 Published: Jan. 26, 2023 at 10:37 AM EST
INDIANAPOLIS (AP) — A 3-year-old girl has died more than two weeks after she was seriously injured in an Indianapolis apartment fire that killed her father and 15-month-old sister, a fire official said.
Battalion Chief Rita Reith said the Indianapolis Fire Department was notified that the girl died Thursday morning. She was among five people hospitalized after firefighters pulled them, unconscious and in cardiac arrest, from the smoke-filled apartment on Jan. 9.
The girl's 31-year-old father died two days after the fire, while her 15-month-old sister died the next day. He was identified by the Marion County Coroner's Office as Raymond Diggs, while the toddler was identified as Leilani Rembert.
Reith said a 12-year-old boy remains hospitalized, while a 14-year-old boy has been released from the hospital and is continuing to recover.
The children's mother was not home when the fire broke out on the city's far east side, officials said. Investigators have determined the fire started on a couch, but the exact cause remains under investigation, Reith said.
Burning couches can emit dangerous chemicals, and the victims may have been sleeping while the fire burned, Reith has said.
Fire investigators said a smoke alarm had been removed from the apartment at some point prior to the fire for an unknown reason. Apartment management told investigators there was a working smoke alarm in the apartment about two weeks before the fire.
Copyright 2023 The Associated Press. All rights reserved.