WATCH: Camden - Combine Academy lead Friday high school highlights
Pair of future Wildcats have big night in Frankfort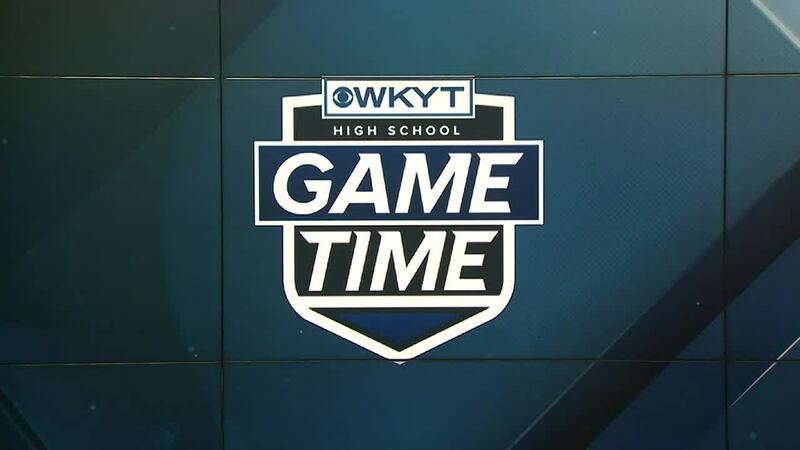 Published: Feb. 3, 2023 at 10:56 PM EST
|
Updated: Feb. 3, 2023 at 11:58 PM EST
LEXINGTON, Ky. (WKYT) - It's Week 11 of the high school basketball season. A pair of future UK Wildcats showcased their talents in Frankfort on Friday.
D.J. Wagner and Aaron Bradshaw led Camden (NJ) to a win over Combine Academy at the Exum Center at Kentucky State University.
Here are Friday's high school highlights:
Camden vs. Combine Academy; Trinity at Lexington Catholic; Evangel Christian at Madison Central; Bryan Station at Sayre
Scott at George Rogers Clark; Frederick Douglass at Scott Co.; Lafayette at Lexington Christian
Frederick Douglass girls at Lafayette; Frankfort vs. Franklin Co. at KSU
Copyright 2023 WKYT. All rights reserved.