Police: Barren County Deputy Jailer charged for stealing from inmate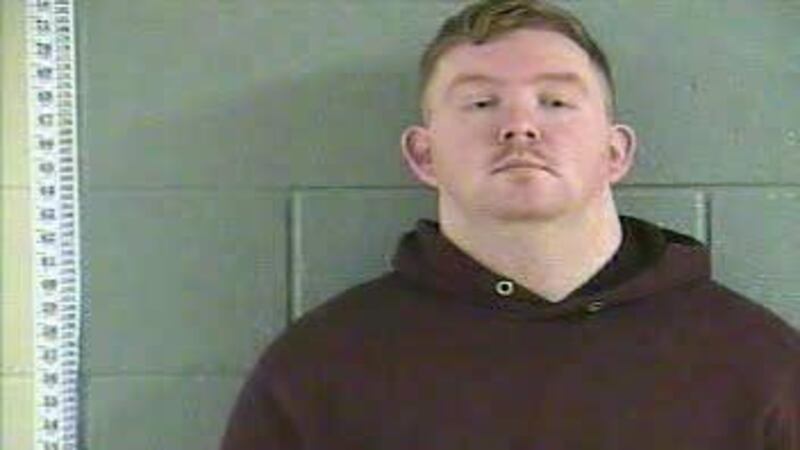 Published: Feb. 8, 2023 at 2:53 PM EST
GLASGOW, Ky. (WBKO) - A Barren County Deputy Jailer has been charged after police said he allegedly stole money from an inmate.
Dustin Young, 25, of Edmonton, was charged with theft by unlawful taking on Wednesday morning.
According to a citation, police learned that Young had taken money from an inmate that was arrested in a pursuit that ended in Metcalfe County on Jan. 30.
Police said they watched video surveillance at the jail showing Young taking a wallet from the suspect's property after he had been placed in a cell.
Police interviewed Young, who said that he took $1,500 from the wallet saying he used the money to pay bills and buy a gun.
The investigation is ongoing at this time.
Young was transferred to the Warren County Detention Center on Wednesday with a court date set for Feb. 13.
Copyright 2023 WBKO. All rights reserved.