Corbin woman pleads guilty for the murder of her mother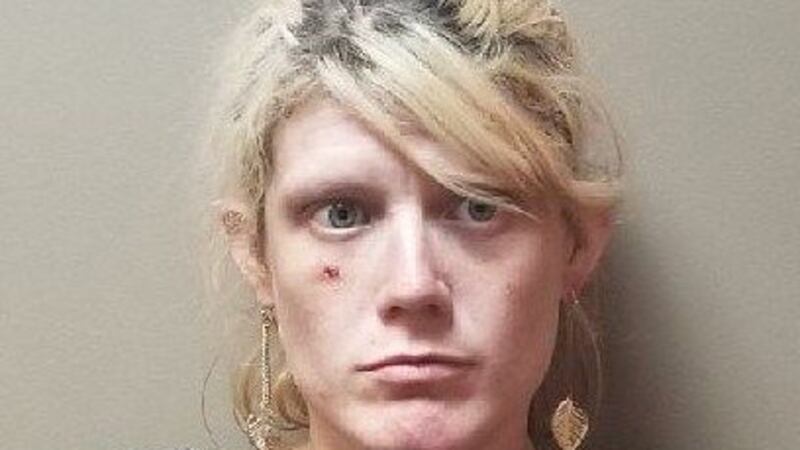 Published: Feb. 23, 2023 at 11:53 AM EST
LAUREL COUNTY, Ky. (WYMT) - A Corbin woman, charged with the 2018 murder of her mother recently entered a guilty plea in Laurel Circuit Court.
Christie Elizabeth McFadden was charged with murder, tampering with physical evidence and abuse of a corpse in the death of Sherry Rose.
Commonwealth's Attorney, Jackie Steele told WYMT that McFadden was recommended to serve 27 years, but under state law will be eligible for parole after 20 years.
She will be back in court on March 15 for sentencing.
Joseph Craig McFadden is also being charged in the case. The charges include murder, abuse of a corpse, theft of Rose's vehicle, fleeing and evading police and tampering with physical evidence.
Steele said that he also pleaded guilty, but his sentencing is not set yet.
He will also be back in court on March 15.
Copyright 2023 WYMT. All rights reserved.