WATCH: Surveillance video captures Ky. dealership heist; suspect arrested
Published: Mar. 1, 2023 at 4:14 PM EST
SOMERSET, Ky. (WKYT) - An arrest has been made after six cars were stolen from a Kentucky dealership.
This is surveillance video of the night six Dodge Challenger Hellcats were stolen from Don Franklin Chrysler Dodge Jeep in Somerset:
According to the dealership manager, the thieves broke into the showroom and stole four cars from there. The other two cars were stolen from the lot.
About an hour later, Kentucky State Police says a trooper in Adair County saw four of the Hellcats heading west on the Cumberland Parkway at just under 100 mph. The Hellcats sped up to 180 mph when the trooper activated their lights and sirens.
The trooper lost visual of the cars, but troopers in Barren County saw them, still heading west at high-speed. Troopers were able to deploy spike strips and disable one of the Hellcats near 36-mile marker of I-65 South.
KSP says the driver of that vehicle, 19-year-old Caveze Jones, of Alabama, got out of the car and ran into a nearby tree line to hide, but troopers were able to take him into custody.
Jones faces numerous charges including reckless driving receiving stolen property and fleeing or evading police. He is currently being held in the Adair County Regional Jail.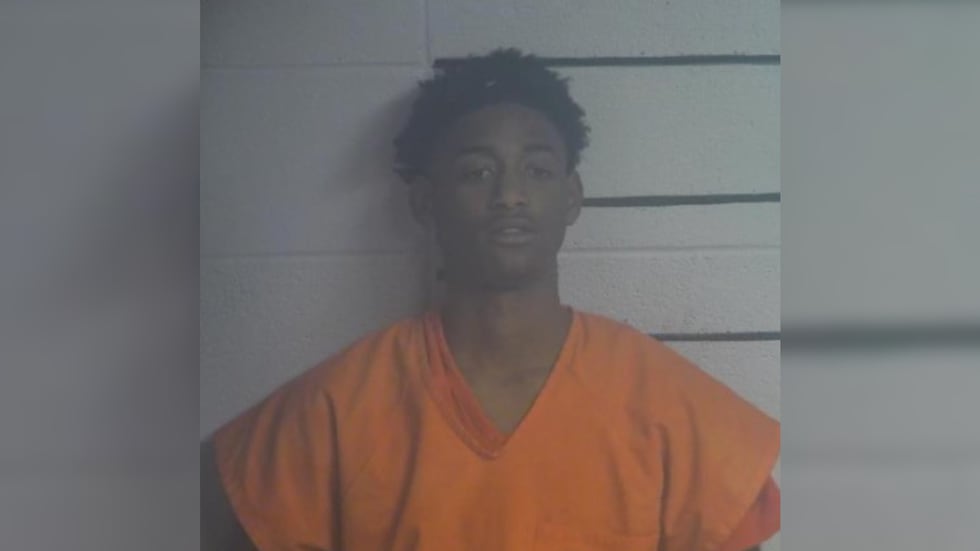 So far, five of the stolen Hellcats have been accounted for.
In addition to the one KSP says Jones was driving, one was found in Pulaski County on the side of the Cumberland Parkway and appeared to have run out of gas. One was found just south of Bowling Green, one in Tennessee and one was found in Alabama.
Copyright 2023 WKYT. All rights reserved.