New trial date set for Lexington woman accused of murdering husband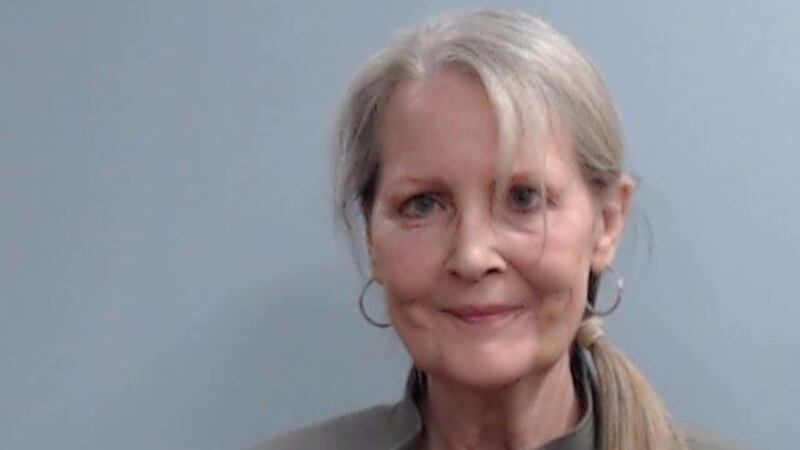 Published: Mar. 3, 2023 at 1:12 PM EST
LEXINGTON, Ky. (WKYT) - A new trial date has been set for a Lexington woman accused of murdering her husband.
According to the Herald Leader, 74-year-old Carol Hignite will go to trial again November 6-9.
Hignite's trial ended with a hung jury in December.
She was charged with murder, knowingly abusing or neglecting an elderly person and arson. Prosecutors say Hignite attacked her husband with a hammer and left him lying on the floor for days.
Her defense said he suffered deadly injuries from an accidental fall and said the fire was an accident.
Copyright 2022 WKYT. All rights reserved.