Lexington asking residents to report property damage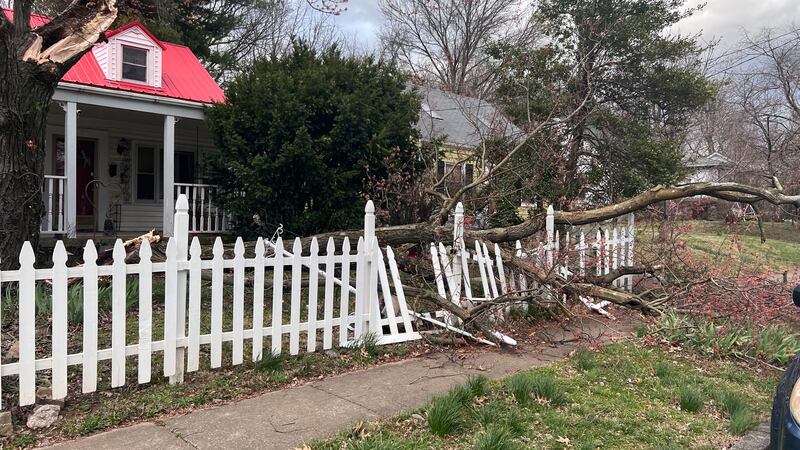 Published: Mar. 3, 2023 at 8:14 PM EST
LEXINGTON, Ky. (WKYT) - The Lexington Division of Emergency Management is asking Fayette County residents to report property damage from Friday's severe weather.
They say the information will be used to determine the total property damage.
There is a possibility that state and federal funds may be available to offset some of the cost of storm damage, but it will take time for the assessment to take place. They say it is not a promise of storm damage financial relief. It is for damage assessment only.
The damage must be from Friday, March 3′s severe weather.
Click here to fill out the report.
Copyright 2023 WKYT. All rights reserved.