Warren Central ends Woodford Co.'s run at Boys' Sweet 16
Dragons headed to second-straight state tournament final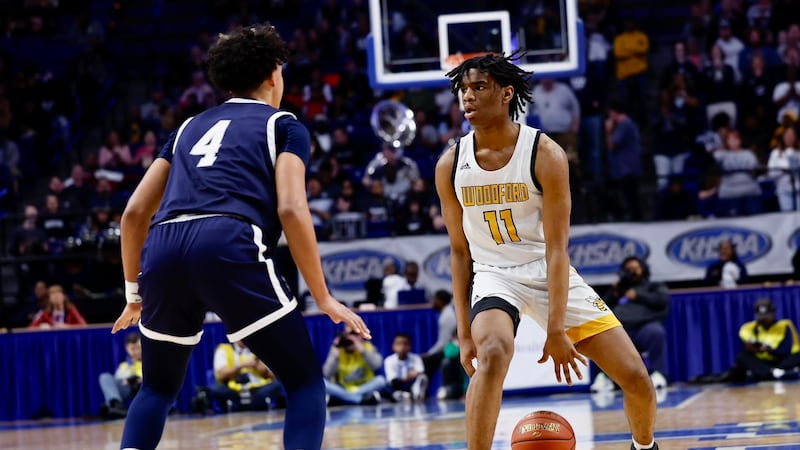 Published: Mar. 18, 2023 at 12:57 PM EDT
LEXINGTON, Ky. (WKYT) - Warren Central is headed back to the Boys' Sweet 16 championship game after knocking off Woodford Co. in the first Saturday semifinal at Rupp Arena, 56-48.
The game was tied 35-35 at the end of three quarters.
Whitney Chappelle led all scorers with 18 points for the Dragons (35-1).
Aden Nelson led Woodford Co. (22-13) with 11 points. Jasper Johnson finished with 10.
Warren Central lost to George Rogers Clark last year in the Sweet 16 finals.
Copyright 2023 WKYT. All rights reserved.