Warren Central turns tables, knocks off GRC for state title
Dragons win first Sweet 16 since 2004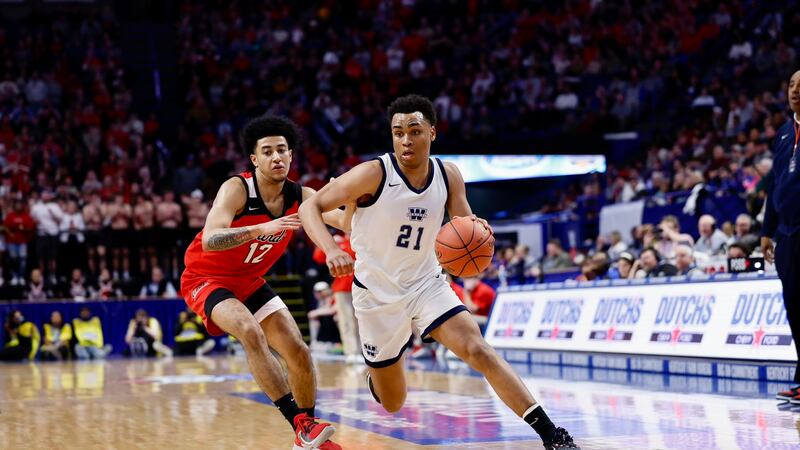 Published: Mar. 18, 2023 at 10:25 PM EDT
LEXINGTON, Ky. (WKYT) - In just the fourth rematch in Boys' Sweet 16 history, Warren Central takes home its second state title, defeating George Rogers Clark on Saturday night, 64-60.
The Dragons placed four players in double figures, including tournament MVP Chappelle Whitney, who scored 10 points.
Jerone Morton led all scorers with 23 points for GRC.
"We talked about play with your heart, not with your legs, not your excuses," GRC coach Josh Cook said. "Couple of times I wish the ball had bounced our way. Maybe a call or two would help swing our favor, but our guys fought.
Last year, GRC won the state title game over Warren Central. This is the first rematch of teams since 1987-88, when Clay Co. and Ballard pulled the feat.
Copyright 2023 WKYT. All rights reserved.