BBB issues warning after fraudulent GoFundMe set up in wake of Eli Hill's death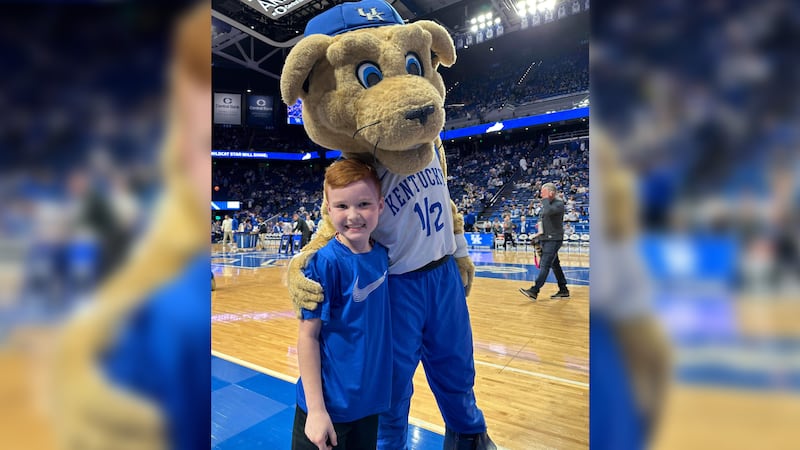 Published: Mar. 23, 2023 at 11:09 AM EDT
WHITLEY COUNTY, Ky. (WKYT) - We're uncovering some new information about a fraudulent online fundraiser made after the death of a Kentucky boy.
Eli Hill's parents lost their 8-year-old in a freak accident Monday. They said at a vigil Wednesday night that someone had created a GoFundMe page to profit from their son's death.
The Whitley County sheriff tells us he is investigating with the commonwealth's attorney but they weren't able to find the page.
We reached out to GoFundMe as well, and managers with the online company told us they have no record of a page on their site for Eli. However, the company has since released this statement about the situation:
"GoFundMe has zero tolerance for the misuse of our platform and we cooperate with law enforcement investigations of those accused of wrongdoing. Our team acted quickly to remove the fundraiser, refund donors, and ban this account from using our platform for any future fundraisers. GoFundMe's Giving Guarantee offers a full refund in the rare case when something isn't right."
The Better Business Bureau warns about suspicious crowdfunding and says to always double-check before you donate.
"Follow your head. Follow your gut. If it's really vague, what they're saying the money is for, you don't know who these people are that are raising the money even though they're using the photos of the people you may have heard of who are affected, it may not necessarily be the real deal," said BBB spokesperson Heather Clary.
The BBB also recommends you check with the people directly benefiting from the online fundraiser to make sure the page is legitimate.
The Hills say they have not set up a GoFundMe and are asking people to wait until a memorial fund is announced and set up if they want to give. We'll post that information when it is announced.
Copyright 2023 WKYT. All rights reserved.