Ky. man accused of killing 3 people, 2 dogs in Breckinridge County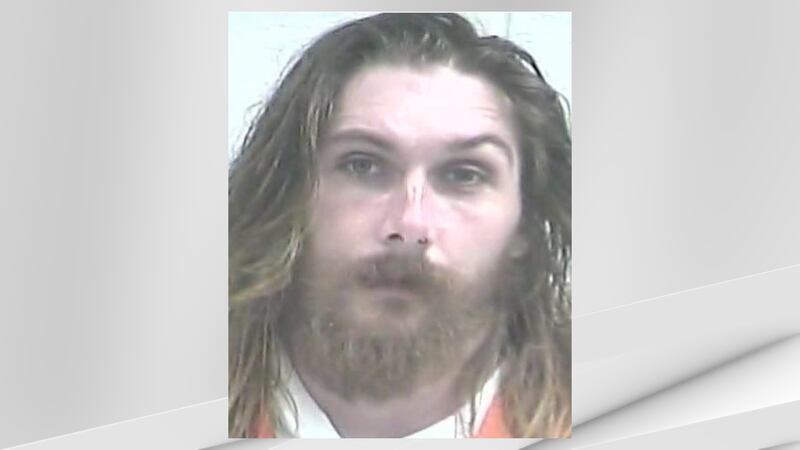 Published: Apr. 6, 2023 at 3:38 PM EDT
VINE GROVE, Ky. (WAVE) - One man has been arrested after officers found three people and two dogs dead within a home in Vine Grove, Ky.
Tyler Wehmeyer, 28, was charged with three counts of murder, two counts of tampering with physical evidence and two counts of cruelty to animals, according to an arrest report.
Kentucky State Police said on Wednesday, calls came in around 10 p.m. CST to assist the Breckinridge County Sheriff's Office on a welfare check at a home on High Plains Road in Vine Grove.
Two women were found dead inside the home, 77-year-old Audrey Whealan, from Vine Grove, and 51-year-old Michelle Whealan, from Vine Grove, according to police.
Doss Smothers, 58, from Vine Grove, was found dead on the property outside the home.
Police said each of the victims showed injuries from blunt force trauma.
Two dogs were also found dead inside the home.
According to an arrest report, Wehmeyer admitted to police in a statement he had killed the three individuals and moved two of their bodies.
Police said Wehmeyer also admitted to killing two dogs within the home.
Wehmeyer was booked in the Breckinridge County Detention Center and is scheduled to appear in court on April 11.
Copyright 2023 WAVE. All rights reserved.