Knox Co. murder suspect arrested, victim's name released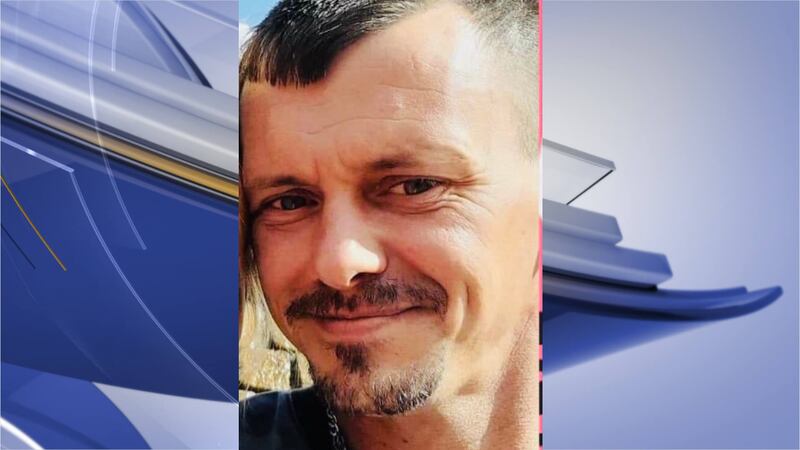 Published: Apr. 13, 2023 at 12:10 PM EDT
|
Updated: Apr. 13, 2023 at 4:55 PM EDT
GRAY, Ky. (WYMT) - Kentucky State Police (KSP) Troopers announced a murder suspect was found and arrested Thursday afternoon.
Early Thursday morning, troopers responded to a home on Dr. Parker Lane in the Gray community of Knox County.
Officers with the Knox County Sheriff's Department said they found Shelby McIntyre, 42, dead inside the home.
Following an investigation, officials with KSP said McIntyre had an argument with 40-year-old Brian Smith. They said Smith shot McIntyre and drove away in a blue Ford.
Thursday afternoon, Smith was found and arrested. Detectives were able to contact Smith by phone, and they said he agreed to turn himself in.
He was arrested on KY-830 near the Laurel/Knox County line.
Officials said Smith will be interviewed and charged with murder. He was taken to the Knox County Detention Center.
Copyright 2023 WYMT. All rights reserved.