Sheppard, Ford highlight Kentucky All-Stars rosters
Ky-Indiana All-Star games scheduled for June 9-10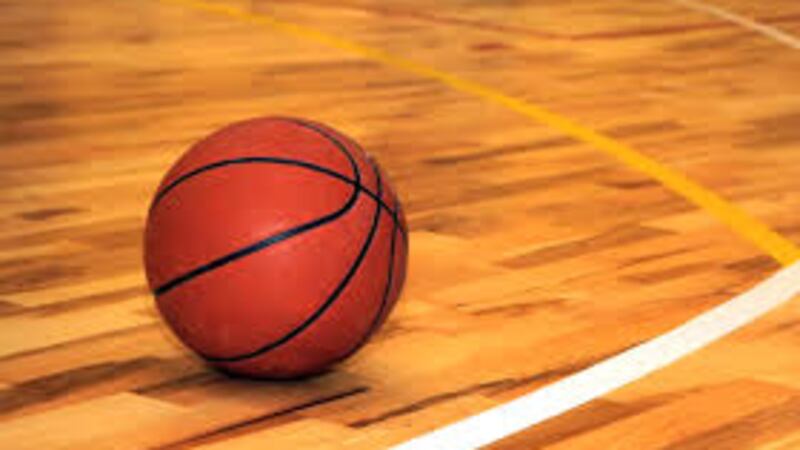 Published: Apr. 21, 2023 at 10:08 AM EDT
LEXINGTON, Ky. (WKYT) - The annual Kentucky-Indiana high school all-star games are scheduled for June 9-10, and on Friday, the Kentucky All-Stars rosters were released.
Kentucky Mr. Basketball and UK signee Reed Sheppard (North Laurel) and Miss Basketball Haven Ford (Rowan Co.) each will wear the No. 1 jersey for the Kentuckians.
Ford will play at Murray State.
Joining Sheppard on the boys All-Stars are Lexington Catholic's Reece Potter and Owen Co.'s Teagan Moore.
Potter is a 6-foot-11 center who holds offers from Western Kentucky and Youngstown State. Moore is a 6-foot-5 guard who has signed with WKU.
The girl's roster includes Brianna Byars from George Rogers Clark, Kylee Dennis from Sayre and Danville's Love Mays.
Byars has committed to Cincinnati. Dennis will play at Southern Indiana. Mays is headed to UT Martin.
Here are the complete rosters:
Kentucky Boys
1. Reed Sheppard - North Laurel
2. Marcus Eaves - Madisonville North
3. Crew Gibson - DeSales
4. Kenyon Goodin - Collins
5. Jeramiah Israel - Lloyd Memorial
6. Cyr Malonga - Evangel
7. Jacob Meyer - Covington Holy Cross
8. Teagan Moore - Owen Co.
9. Reece Potter - Lexington Catholic
10. Gabe Sisk - Ballard
11. Gerard Thomas - Henderson Co.
12. Chapelle Whitney - Warren Central
Head Coach: Rod Drake - Owensboro Asst. Coach: Jeff Morrow - Iroquois
Kentucky Girls
1. Haven Ford - Rowan Co.
2. Brianna Byars - George Rogers Clark
3. Kylee Dennis - Sayre
4. Emma Filiatreau - Bethlehem
5. Abby Holtman - Ryle
6. Whitney Lind - Cooper
7. Love Mays - Danville
8. Saniyah Shelton - Bowling Green
9. Ayden Smiddy - Southwestern
10. Destiny Thomas - McCracken Co.
11. JaKayla Thompson - duPont Manual
12. Meado Tisdale - Bowling Green
Head Coach: Pete Fraley - Boyd Co. Asst. Coach: Kristy Orem - Pikeville
Copyright 2023 WKYT. All rights reserved.