Verdict reached in case against Breathitt County Judge Executive Jeff Noble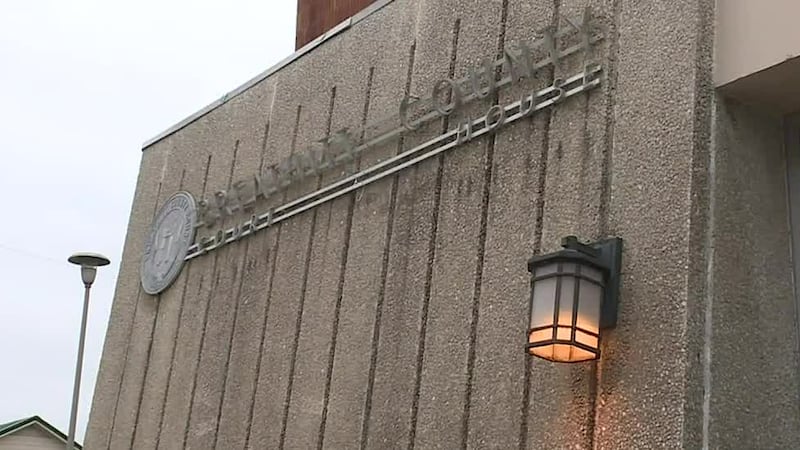 Published: Apr. 27, 2023 at 3:37 PM EDT
BREATHITT COUNTY, Ky. (WYMT) - The trial for Breathitt County Judge Executive Jeff Noble ended Thursday.
Commonwealth's Attorney Miranda King said Noble was found not guilty on abuse of public trust and theft by unlawful taking.
He was indicted in 2019 on those charges after reportedly buying lumber with county money.
King added another trial is set for July on charges of abuse of public trust, theft by unlawful taking and official misconduct for allegedly using county money to put gas in his personal car. However, King said they plan to "dismiss the remaining cases against Judge Executive Jeff Noble".
King issued the following statement:
Copyright 2023 WYMT. All rights reserved.