One dead in Lexington shooting on Elm Street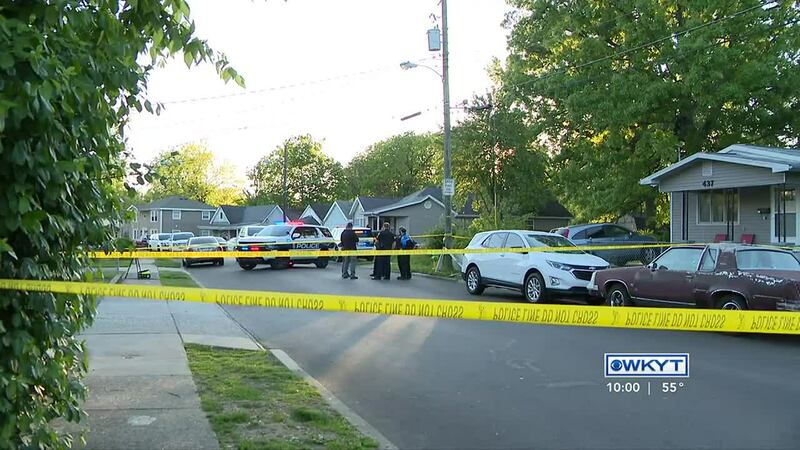 Published: May. 3, 2023 at 9:39 PM EDT
LEXINGTON, Ky. (WKYT) - A man is dead after a shooting on Elm Street in Lexington.
Police were called to the scene around 6:30 p.m. Wednesday.
Officers say they found two people when they arrived. One of those people was a man with a gunshot wound.
The coroner has since identified that man as 54-year-old Jon Frank. Crews took Frank to the hospital, where he later died.
Police say the other person at the scene was taken in for questioning.
Investigators say the two people knew each other. What led up to the shooting is still under investigation. Police say all parties involved have been identified.
The death has been ruled Lexington's 6th homicide of 2023. However, police say they are still investigating to determine if a criminal act occurred. At this time, no one is in custody.
Copyright 2023 WKYT. All rights reserved.