Parallel investigations underway following horse deaths at Churchill Downs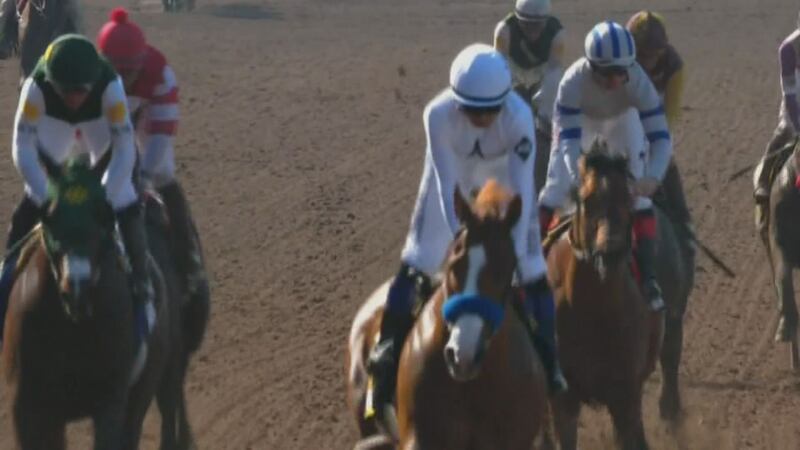 Published: May. 12, 2023 at 4:41 PM EDT
LOUISVILLE, Ky. (WAVE) - State and national investigations are underway following the deaths of seven horses at Churchill Downs ahead of the Kentucky Derby.
While Kentucky racing officials focus on everything that occurred in this state, the national Horse Racing Safety and Integrity Authority will examine the horses histories at tracks across the country.
HISA CEO Lisa Lazarus said Kentucky racing officials are focusing on everything that occurred within the state's borders.
They're gathering information from people connected to the horses, security personnel, and video.
Records WAVE obtained from a request to the the Horse Racing Commission show that state officials sent three emails asking people to preserve relevant evidence related to trainer Saffie Joseph Jr.
Those emails were withheld from WAVE though because of the pending investigation.
State racing officials will turn over the results of their equine catastrophic injury review to HISA.
It's planning to compare the injuries at Churchill Downs against injuries during the same time period a year ago, as well as other relevant time periods.
HISA's medication and anti doping provisions will also take effect May 22 after surviving a legal challenge.
"There is no doubt that the combination of the Racetrack Safety Program and the ADMC program will make our sport safer for the horses entrusted to our care," Lazarus said.
It's unknown how long the investigations will take.
The president of the Jockey Club released a statement supporting HISA's national investigation.
Copyright 2023 WAVE. All rights reserved.