EKY schools to offer summer feeding programs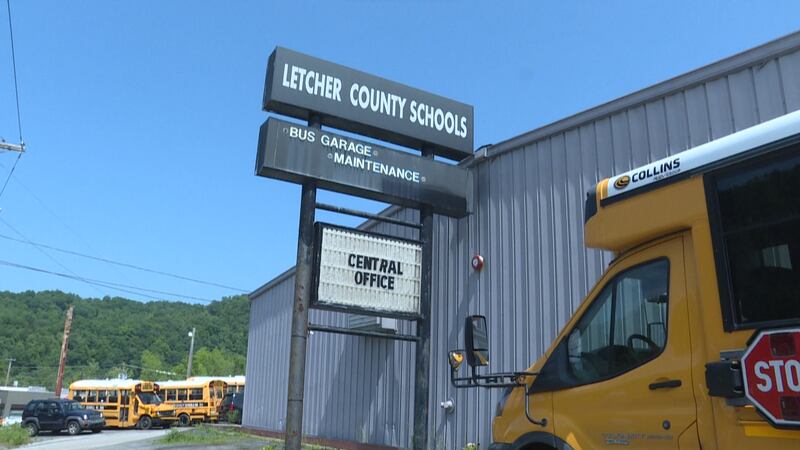 Published: May. 17, 2023 at 6:43 PM EDT
(WYMT) - With the current school year coming to a close, many school districts are planning to continue to feed students during the summer months.
School officials said that food insecurity has been an issue for a long time, but since inflation and the July flood, they have seen an increasing number of students needing additional services.
Letcher County Schools Food Service Director Nancy Banks said that they will be setting up different locations in the county for students to pick up food.
"We are offering different site pickups, trying to make it more convenient for the community and I am just hoping that folks will take advantage of what we have to offer," she said.
She said that food will be offered at various schools and summer camps.
Perry County Schools Nutritionist Alexis Martin said that they will be offering similar programs, but aiming at the Buckhorn area.
"We are really excited because we are operating out of Buckhorn Children's Center this summer and we are really targeting the families of Buckhorn, who got flooded this summer, they are actually going to have a place to come, get food," she explained.
Martin said that they plan to also keep all of the schools open for families to pick up food, or eat inside.
"The plan is to have all of our schools open so we are really excited about. At least, maybe if they are not going to open all summer they are going to be open," she said.
She said that the program will allow for students to get weekly meals, while also providing daily meals.
"They do not have to come out everyday to get these meals, they can come out on Monday's, and we are actually going to be open until 5:30 and they can come and get these meals that will last them seven days. Then the following Monday, they can come back again and get them for another seven days," she explained.
While both programs are still in the works, Banks and Martin both said they should be announced soon.
To find out if your school district has a summer feeding program, contact Food Services or the Board of Education.
Copyright 2023 WYMT. All rights reserved.