Middlesboro woman facing arson charges after reportedly setting husband's truck on fire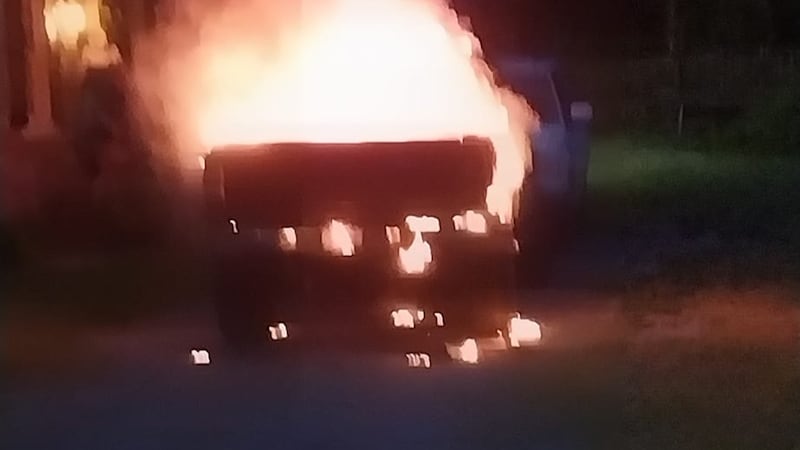 Published: May. 23, 2023 at 1:52 PM EDT
MIDDLESBORO, Ky. (WYMT) - A Middlesboro woman is facing two charges of arson after reportedly setting her husband's truck on fire last Sunday.
Detective Barry Cowan tells WYMT that Kendra Baker, 36, of Middlesboro, reportedly set fire to her husband's truck after learning she would be served with divorce papers.
The car was parked within 15 feet of a home where six people were, and Baker is reportedly on tape saying she has hoped all six would burn down with the house.
She was taken to the Bell County Detention Center and charged with arson, arson conspiracy and six counts of wanton endangerment.
Copyright 2023 WYMT. All rights reserved.