Work nearly complete on Panbowl Dam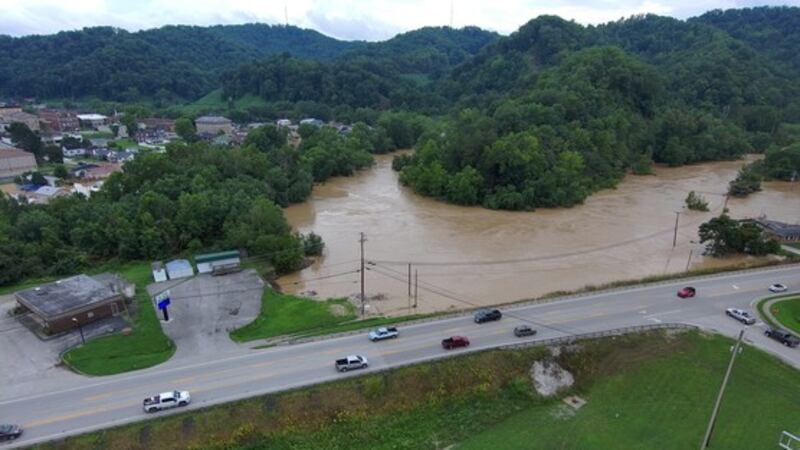 Published: May. 24, 2023 at 12:02 PM EDT
JACKSON, Ky. (WYMT) - Work is nearly complete on a multi-million dollar project to strengthen the Panbowl Dam in Breathitt County.
The $6.7 million project began after the dam's stability was questioned following the February 2021 and July 2022 flooding.
"Where the river turns a bend there where Panbowl Dam is where the lake is formed, it would kind of push back and push water back through the dam," said H.B. Elkins with Kentucky Transportation District 10.
Work to install concrete beams into the dam began in October. This has pushed traffic from three lanes to two.
"That caused some traffic issues at the Brewer Drive and Lakeside Drive where the turn lanes weren't there, and when people would have to stop in traffic to make a left turn, traffic would back up behind them," said Elkins.
The current plans are for the barrier wall on the lake side of the road to be removed on May 30. Milling is expected to begin shortly after with paving scheduled to start on May 31.
"On Tuesday they're going to move that barrier wall which protected the workers from traffic, and then they will start milling the old pavement and the two lanes that were remaining," said Elkins.
The final steps, which include shouldering, striping and guardrail installation, are expected to happen on June 1-2.
Copyright 2023 WYMT. All rights reserved.