Man accused of attempting to kidnap teen from Florida park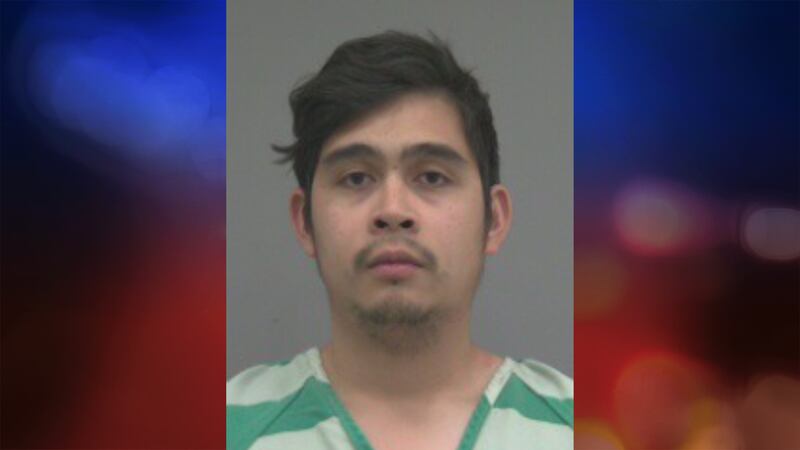 Published: May. 28, 2023 at 6:21 AM EDT
GAINESVILLE, Fla. (WCJB/Gray News) - A Florida man is facing charges after police say he attempted to kidnap a 17-year-old girl from the park, as well as threatening to rape and kill her.
Officers say 25-year-old Val Adam Canton approached a girl who was alone Friday at Depot Park in Gainesville. After learning she was 17 years old, he asked if she had ever been to Miami. She said she had not. Police say Canton then threatened to "kidnap" her, take her to Miami, drug her, rape her and then kill her.
Police say Canton then "dragged" the victim to a nearby tree, grabbed her face and kissed her on the lips without consent, WCJB reports.
Officers say Canton forcefully led the teenager to the Pop-a-Top store, insisting on buying her a "drink." Seeing that the store was closed, he allegedly pulled her to a nearby tree and kissed her on the lips without consent again.
The victim was able to use her cellphone to reach out to a friend who lives nearby. Shortly after, the friend and his father arrived at Depot Park.
The father confronted Canton, who fled after he threatened to call police. He obtained Canton's license plate number and reported the incident to law enforcement.
The victim and witness positively identified Canton in a six-person photo lineup.
Police charged Canton with attempted kidnapping, false imprisonment and child abuse without great bodily harm.
Copyright 2023 WCJB via Gray Media Group, Inc. All rights reserved.