How officials are ensuring they are prepared for another flood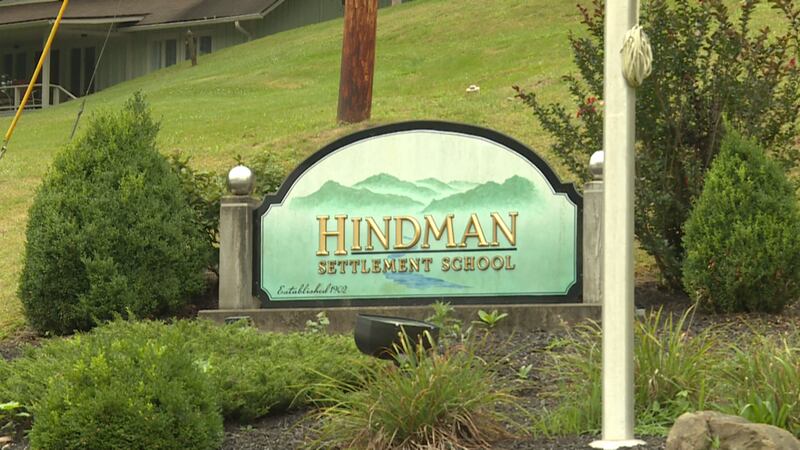 Published: Jul. 17, 2023 at 7:24 PM EDT
HINDMAN, Ky. (WYMT) - Following flash flooding on Saturday, the water of Troublesome Creek has gone back down. Leaving behind mud, but nothing like the flood nearly one year ago.
Six buildings at the Hindman Settlement School were damaged in the flood.
Executive Director Will Anderson said weather events since the flood, bring back a lot of memories.
"Even knowing that there's always quite a bit of trepidation when those waters start coming up just because we're fearful that what happened a year ago would happen again," he said. "I think it's just a part of the trauma of going through a flood like that."
Anderson said that it has been a learning process ever since the flood. Learning how to get back to a sense of normalcy.
"Learning how to juggle the priorities so that you're doing programming and working on recovery we're doing. So, it's definitely a learning process and I know we will be better prepared if it were to happen again," he explained.
He said they are creating new ways to make sure if a flood hits again, they will not have as much of an impact.
"When we replace our HVAC systems, we're mounting them up on platforms, so that if the same flood were to occur, that just happened last year, those units would not get wet," he said.
Anderson said they are also redoing the flooring and walls, so if it were to get damaged, they can easily remove the walls and floors, clean and reinstall.
He said they are continuing to build knowing there will be a flood in the future, saying they will do anything to prevent and minimize damage.
"No matter what comes in the future, we will be prepared and nothing would make me happier than 50 years, 100 years from now, if a flood like that occurred again, for the executive director then would say, 'Boy I sure am glad that way back when, they had the foresight to not rebuild in these spaces,'" he said.
Copyright 2023 WYMT. All rights reserved.