17-month-old girl dies, mom arrested in sexual assault case, police say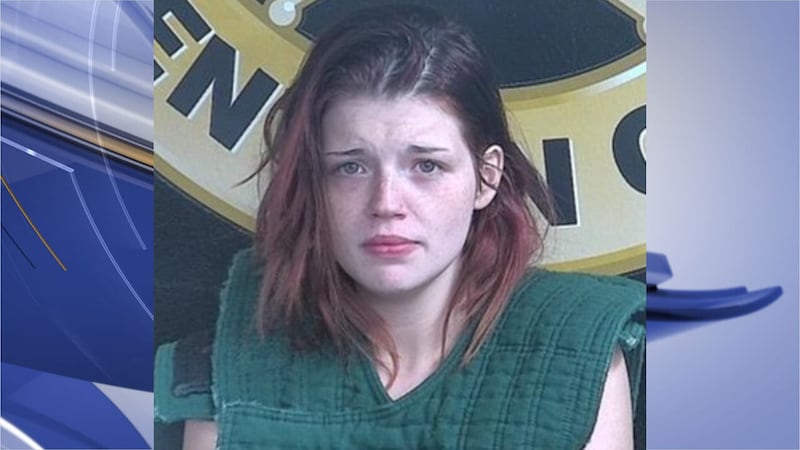 Published: Jul. 31, 2023 at 11:12 AM EDT
BELL COUNTY, Ky. (WYMT/Gray news) - A 17-month-old child has died following a sexual assault case, police said.
The incident started Friday night when the girl was taken to Middlesboro ARH Hospital with severe injuries.
Because of the extent of her injuries, she was flown out to Children's Hospital in Knoxville.
Police said the medical staff tried to stabilize the toddler, but the child died Sunday night.
Following her death, Middlesboro Police started investigating who was responsible for the incident that caused the death of the little girl.
That same night, police interviewed the mother, Erica Lawson, 21, of Mount Vernon, who police said was eventually arrested in connection with the case.
She is charged with manslaughter, failure to report child abuse, criminal abuse and wanton endangerment.
Police said they expect to make another arrest in this case soon.
Lawson was taken to the Bell County Detention Center.
Copyright 2023 WYMT via Gray Media Group, Inc. All rights reserved.