FLOOD SURVIVORS: Did you know you can still make a FEMA appeal?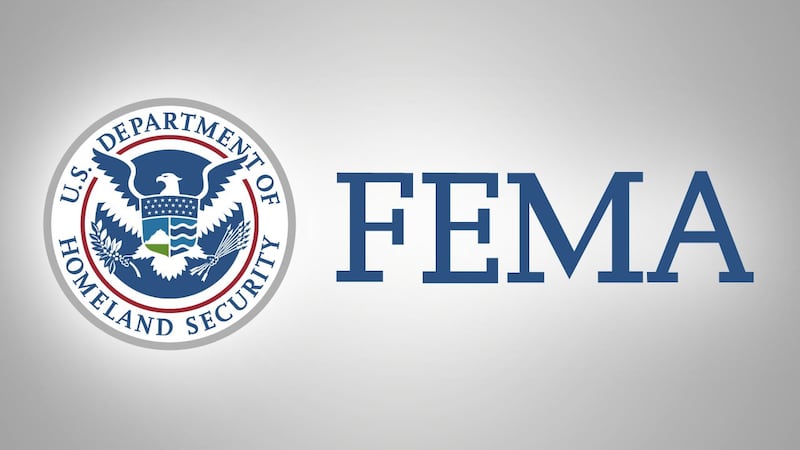 Published: Aug. 15, 2023 at 3:05 PM EDT
HAZARD, Ky. (WYMT) - The flood last July left thousands of people without a home or with one that needed severe repairs, and because of the level of disaster, FEMA applications were available for flood survivors.
Which meant Eastern Kentuckians were eligible to receive up to $37,900 in federal funding to help.
However, many people said they didn't receive that amount, and some say they didn't get anything at all, but AppalRed disaster response attorney, Whitney Bailey said she is still working to help people appeal their initial FEMA letter.
"There is not a deadline window that you will be cut off from sending in additional appeals, and there is still plenty of time to appeal your FEMA decision, your SBA decision if you were offered a loan," said Bailey.
She said that one year later she is still meeting with new clients, and a common question people ask is if they are taking away from someone else.
"You're not taking away from anyone if you decide to submit an appeal or anything else that you need to do to try to get your household back to a pre-disaster state," Bailey added.
There are legal aid attorneys willing to help find a solution in any disaster Bailey mentioned.
"If you were deemed ineligible by FEMA from the get-go most of the time it's proving that you owned the property. So, having whatever deed is recorded at the clerk's office. Whether your name is on it or not. We can take a look at your situation and see if there is something that we can do as far as helping draft a new deed or getting hold of the PVA card," she added.
While the process is exhausting, and people are tired of the paperwork. Eastern Kentucky attorneys want to help in any way they can.
"You aren't doing yourself any favors not applying and that money is still there for you to get and help move forward through this recovery process," she said.
AppalRed Legal Aid services are completely free to the public. Bailey said you will not be charged for meeting with her to get help on your appeals.
The AppalRed flood intake hotline number is 844-478-0099.
Copyright 2023 WYMT. All rights reserved.