Woman dies after getting pinned between 2 pickup trucks, sheriff's office says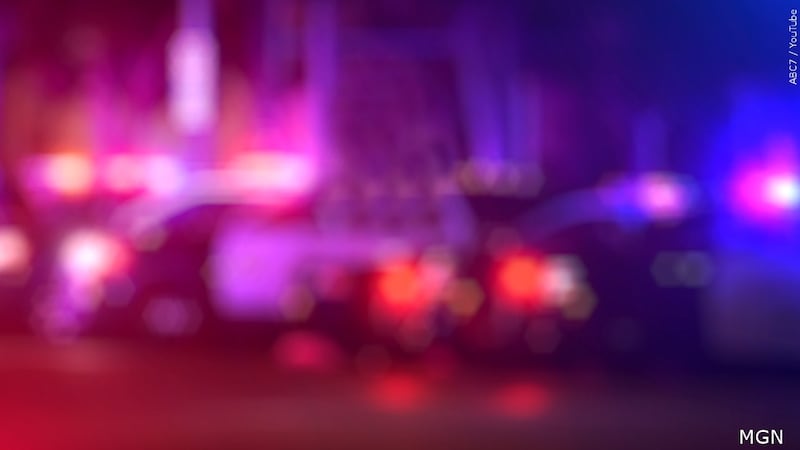 Published: Aug. 16, 2023 at 6:48 PM EDT
LONG ISLAND, Maine (Gray News) – Officials in Maine said a 21-year-old woman died in an accident involving two pickup trucks due to defects of one of the vehicles Monday.
The Cumberland County Sheriff's Office said Alyssa Fluet was found pinned between the two trucks around 8 p.m. in Long Island.
The sheriff's office said an early investigation revealed motor vehicle defects may have led to her death. One of the vehicles, a 1998 Ford Ranger, began to roll from its parked position. Fluet attempted to stop the vehicle when she was pinned against the other vehicle, a 2004 Ford Ranger.
Authorities are still investigating the incident.
The sheriff's office said it wanted to express its condolences to Fluet's family and friends.
Copyright 2023 Gray Media Group, Inc. All rights reserved.