Mammoth Cave to host annual Bat Night on Aug. 26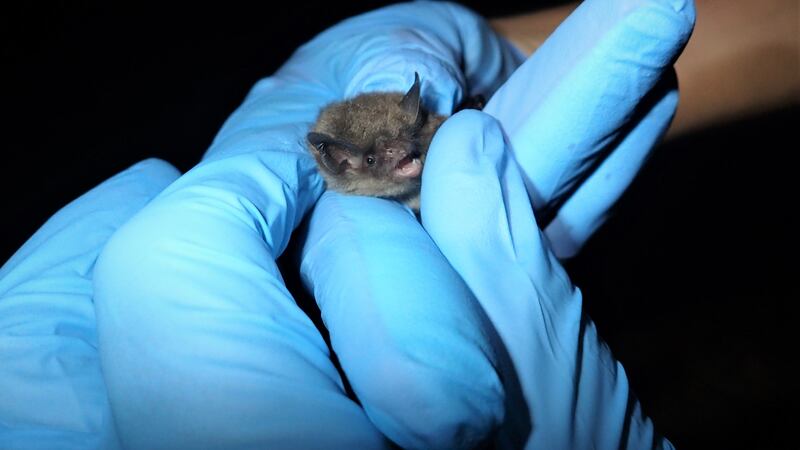 Published: Aug. 21, 2023 at 12:14 PM EDT
BOWLING GREEN, Ky. (WBKO) - Mammoth Cave National Park's Annual Bat Night will be Saturday, Aug. 26 at 1:30 p.m. at the park's visitor center.
Biologist Dr. Tim Cater and students from Ball State University will demonstrate procedures on how to identify bats in the field.
Then Logan Carter will be available inside the visitor center to sign the book in which he is featured called Bat Citizen and will answer all your bat related questions.
Starting at 4:45 p.m. there will be two presentations at the park's outdoor amphitheater.
Bat biologist Keith Christenson will present "Tropical Bats of the World" which focuses on the different types of bats found closer to the equator.
Then at 6 p.m. Dr. Tim Cater will highlight his work with bats and the bats of Mammoth Cave.
Nighttime activities are planned from 7 – 9 p.m. and will take place on the River Styx Trail near the Historic Entrance to Mammoth Cave.
Bat researchers and biologists will show how different tools are used to monitor bat movements and health.
They will use night vision goggles, infrared thermal cameras, acoustic monitors, and mist netting to track the hundreds of bats that exit the cave for the evening.
All Bat Night events are free and do not require reservations.
Participants are advised to bring a small flashlight to light the path to and from the entrance.
In the case of severe weather, Bat Night activities will be cancelled.
For a complete schedule of events and activities, visit the Bat Night page on the park's website.
Copyright 2023 WBKO. All rights reserved.