One person dead after crash involving motorcycle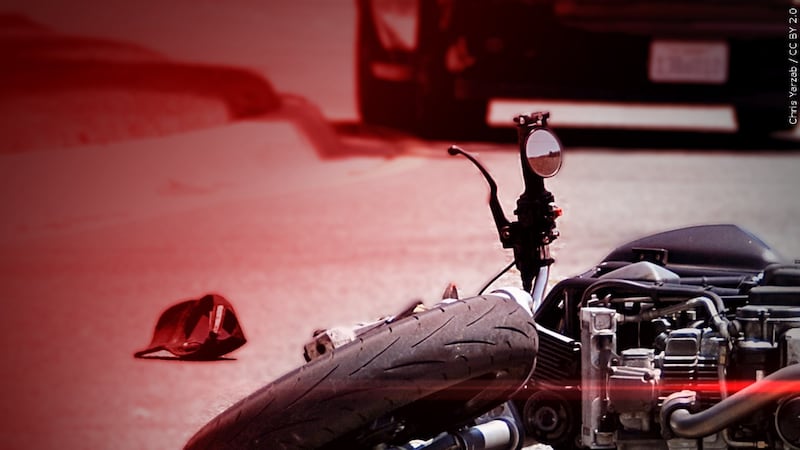 Published: Aug. 21, 2023 at 3:14 PM EDT
PULASKI COUNTY, Ky. (WKYT) - One person is dead after a crash involving a motorcycle in Pulaski County.
The sheriff's office says it happened around 3:45 Sunday afternoon on East Highway 80 and Squib Ano Road.
According to the sheriff's office, the motorcycle turned left in front of a car near the intersection of KY 80, the Old London Road (KY 1956), and Squib-Ano Road. The car hit the motorcycle.
The passenger on the motorcycle was later pronounced dead by the Pulaski County Coroner's Office. The driver of the motorcycle was flown to the University of Kentucky Hospital with serious injuries. His current condition is not known.
The Sheriff's Office says the driver of the motorcycle, 63-year-old Curtis J. Justice of Grove city, OH. They say Justice was flown to UK Hospital with severe injuries.
They say the passenger, 65-year-old Veronica Armstrong of Pittsburg, PA, was pronounced dead at the scene by the Pulaski County Coroner's Office.
The investigation into the crash is ongoing.
Copyright 2023 WKYT. All rights reserved.